WOLF diligence extends to the final result of quality construction and having the right builder for your project is paramount. Tendering and contract administration are essential services Wolf Architects can provide as registered architects in Victoria.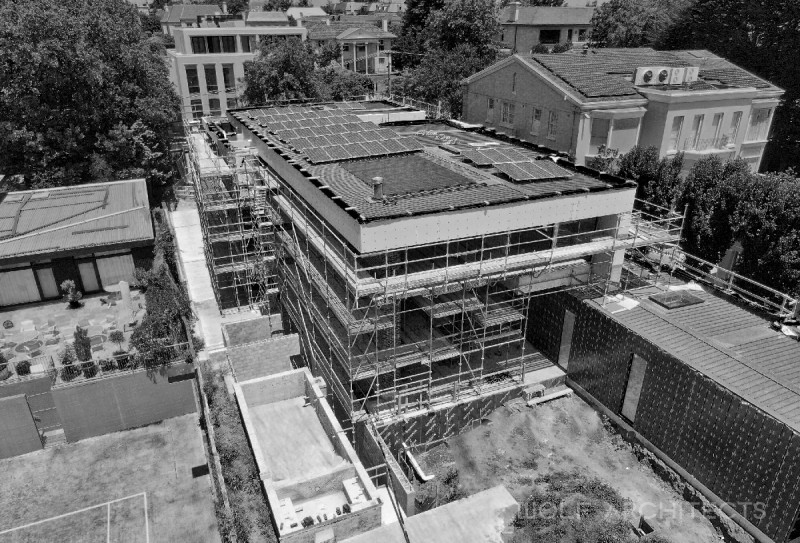 Wolf projects are generally completed by excellent builders who are well experienced with architecturally designed buildings. This suite of builders will not only have completed WOLF projects in their portfolio but have proven themselves to understand the true meaning of customization. They know how to work with architects in the best interest of our clients.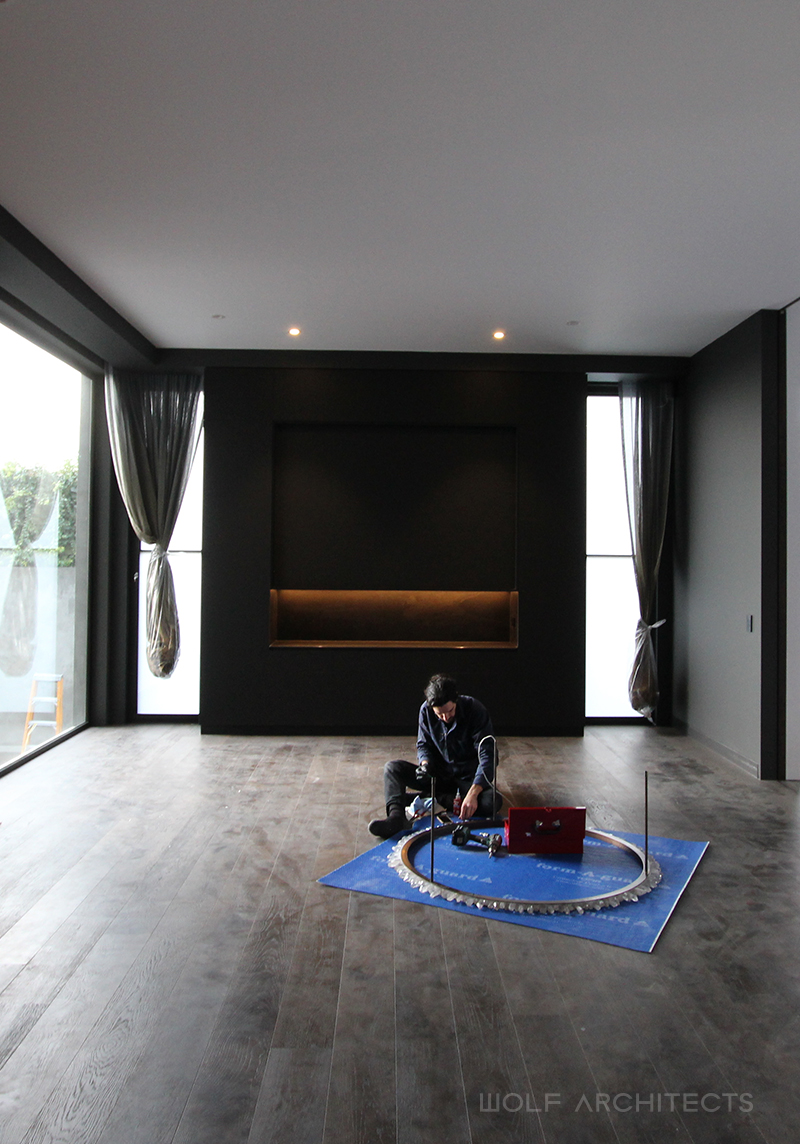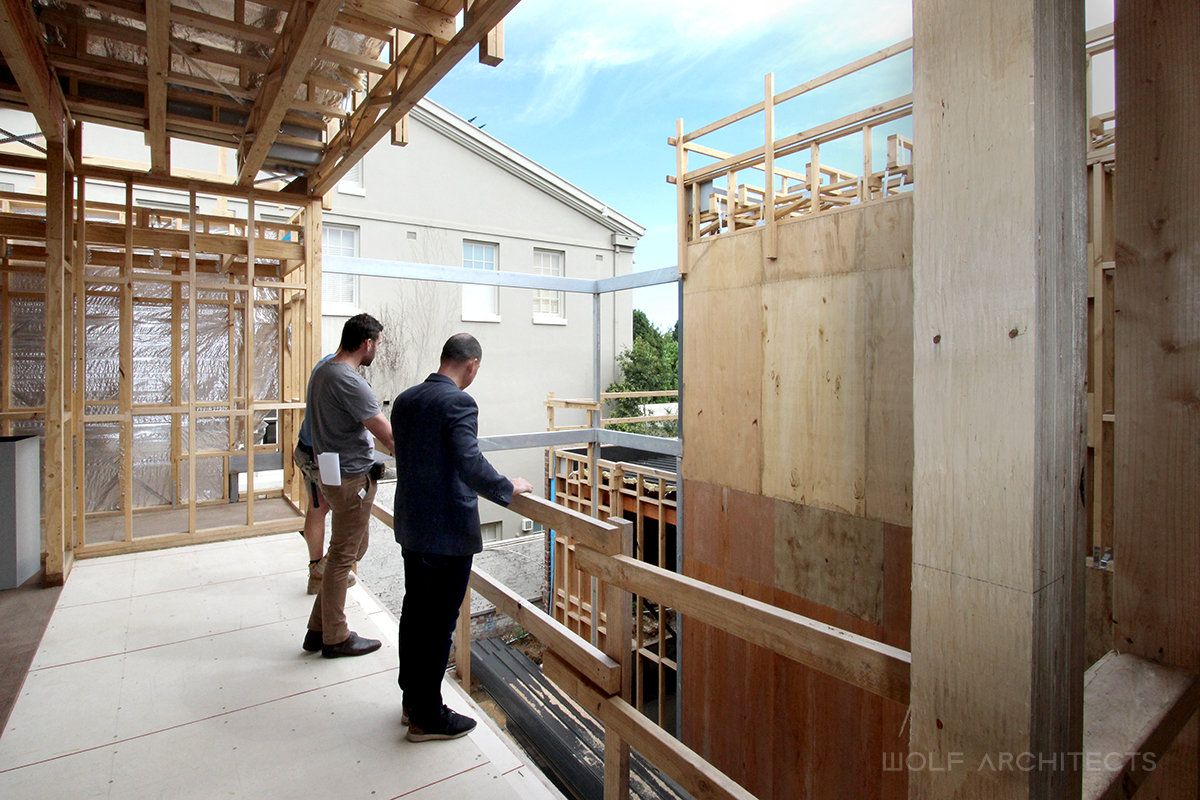 Wolf projects meet high standards and aim to be completed in a professional and timely manner. That is why Wolf Architects pays close attention to the construction management side of projects and choose only to work with reputable builders.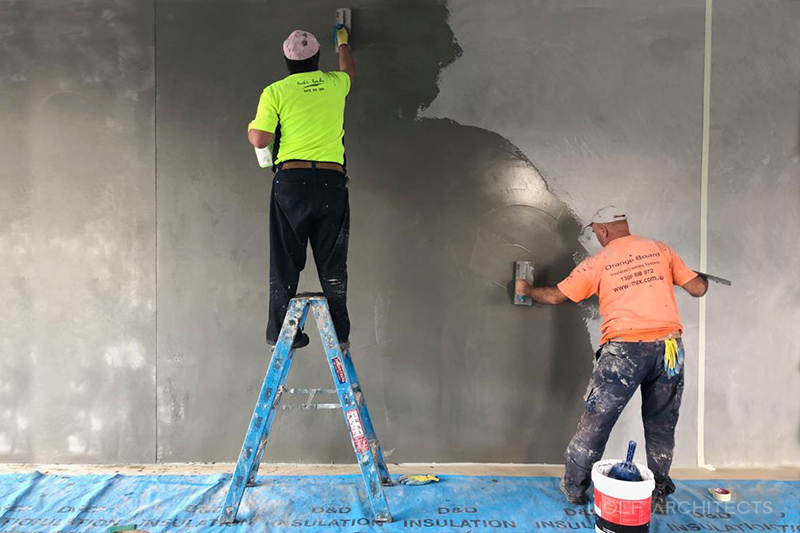 Reputable builders are involved early in the process for their expressions of interest and opinions on the project. This helps to ensure project feasibility from a budgetary perspective while providing valuable insight into various construction considerations. Working with Wolf Architects does not however mean that you are locked into an experienced Wolf project builder. If you have a preferred builder of your own, we are often happy to work in with them. At the clients request the project can also be put out to a formal tender. In every case it is our role as your architects to achieve a build contract that is fair and and able to deliver the best value for your investment.