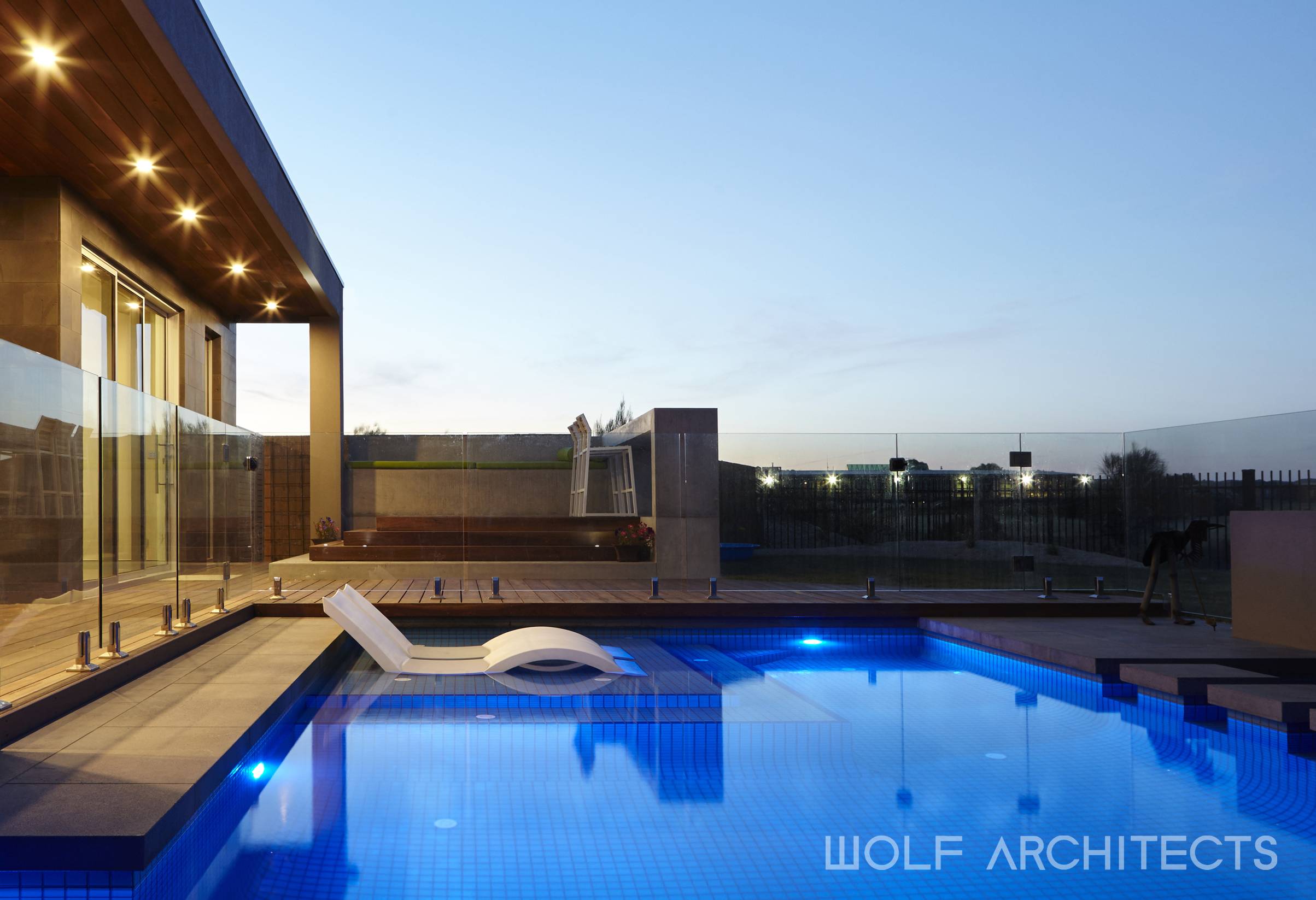 Good design is not exclusive to those with deeper pockets. Just drive around some of our more affluent suburbs and you will find 90% of those multi-million dollar mansions rather grotesque.
Good design requires:
Knowledge & Skill
Experience & Wisdom
Intelligence & Artistry
Common sense & Care
A new beautiful home is no simple undertaking – enter our studio with music blasting and you know Wolf Architects are in their creative headspace! For many a client, the enormity of engaging an architect can be daunting as they consider all the many questions that come with such a commitment.
Who are we individually and as a family?
Where are we in our lives now and into the future?
What makes us happy?
These queries are necessary when designing a new home. Restless busy lives prevents some from finding the headspace to answer them, allowing procrastination to settle for environments that don't inspire or contribute to our physical, mental and emotional well-being.
Clients who engage with architects do so because they have trust in our profession and value the positive impact of intelligent design. Regardless of project size there is an appreciation of thoughtfulness that requires both time and space for all involved.
Money can't by love and for many it won't buy good design either, but with the right headspace its a start!