How Long Does It All Take?
One of the most commonly asked questions by a client is, "How long does everything take?" It's important for us to know this and respond appropriately to manage expectations. This article applies mainly to architect designed residential projects, which can be very different from commercial or other building types.
There are two main phases during the process of delivering an architecturally designed home. Firstly, the period working with an architect to achieve a great design with permits, and then there is the period of working with a builder during construction. With architecturally designed homes, the time the period required to gain permits can often be the same as the construction period, particularly when town planning is required.
Most architectural design processes are complex and a result of working through thousands of variables to reach favourable decisions. The journey towards breathtaking results is rarely an exact science. A WOLF building is created with intelligence, persistence, hard work, genuine care and, most importantly, time A WOLF product, like a fine work of Art, takes time, and the process towards its realisation must be savoured and not rushed.
At WOLF ARCHITECTS our process involves several stages. The exact number and types of stages vary according to the size and type of project. Larger projects tend to have more stages, and more stages equate to a longer design process.
The average house of 45-75 squares in size might entail up to eight stages and it can take at least eight months to obtain building permits, averaging roughly one month per stage of works. This, however, assumes a relatively straight forward project, which most WOLF products are not. Each project we undertake is essentially a prototype in terms of quality and innovation. Extensive interior and landscape works, together with stringent documentation and fine detailing, all require additional stages of works that require additional time.
Furthermore, an architect's indicative time frames won't account for delays by the client due to slow response times. When encouraged to be intimately involved with the process at all times, it can be overwhelming and difficult to make speedy decisions. Other consultants such as engineers, energy rating experts, and building surveyors can also extend time frames despite every effort being made by the architect to manage and co-ordinate efficiently. Finding the right builder and confirming availability is a separate matter that can further extend proceedings if not considered at the appropriate stages. Thus, it can easily be up to a year before a project achieves building permits.
Town planning will also add to a project's complexity and time-line. An additional period of at least six to eight months should be allowed for projects where basic town planning is required. More complex developments that incorporate overlays or multiple dwellings will generally take longer, and even longer still if it becomes necessary to go to VCAT. Going to VCAT, however, should not be considered part of normal services and at WOLF ARCHITECTS our standard policy is to work towards obtaining approvals without the need for VCAT.
At WOLF ARCHITECTS, we always recommend anyone wanting a dream home to start the process as soon as possible, as most people underestimate the amount of work and effort required to create a prototype masterpiece.
Time frames for completion of residential projects tend to span years as opposed to months. Fortunately, the WOLF process is an enjoyable one that is both engaging and inspiring. Our transparent approach allows our clients to appreciate the long journey and create memories that will enhance the art of living in their dream home.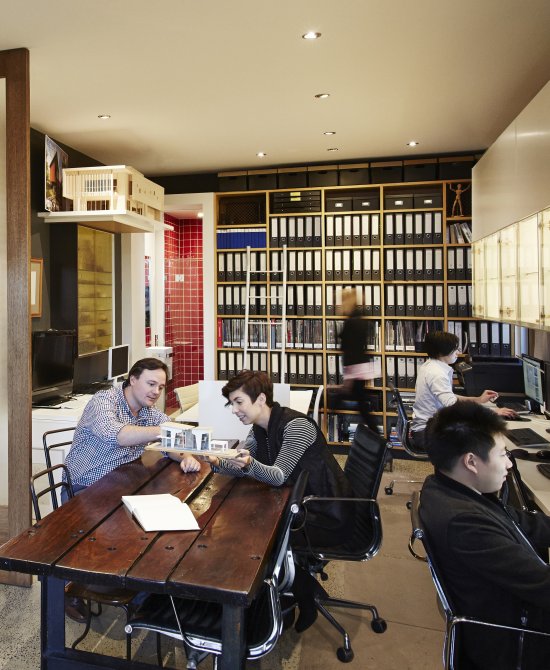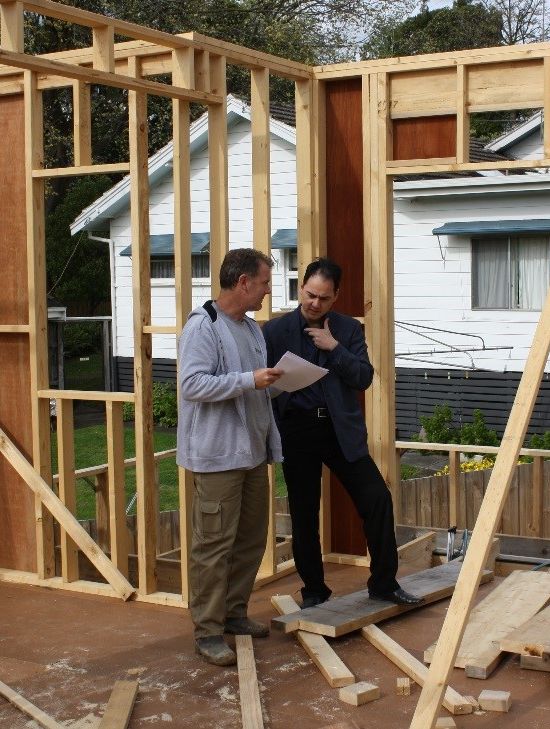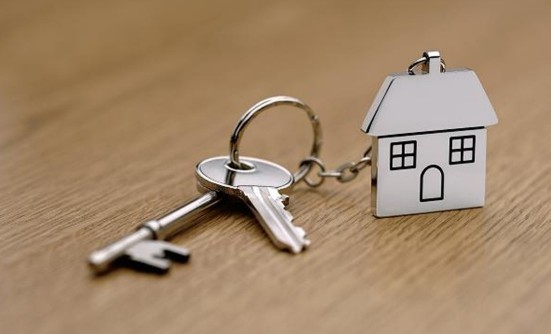 Read more articles related to Taras Wolf