Do you have a Million Dollars?
Everything goes up with inflation and Melbourne property prices have experienced much growth over the last 20 years due to a combination of immigration and maintaining our position as World's most liveable city. Everyone in the World can see themselves enjoying Melbourne's lifestyle with the main negative being the ever-increasing costs of living and building.
As Architects, we are constantly caught in the struggle between realising dream builds and not breaking the bank. The price of building has increased such that some clients must adjust their budgets due to inflation over the period of design, which can often be extensive. Each WOLF project is a prototype tailored to the client and never an exact science. As such, we now advise clients to allow a contingency for rising costs over the period of designing a dream home.
This then begs the question of what exactly does it cost to build in Melbourne? This question happens to be very common and we are speaking to potential clients daily on what is possible and what is impossible. Anything is possible with enough time and resources but 99% of us have financial limitations. Where a Million dollars once seemed like a lot it has suddenly become almost minimal when it comes to houses. What and where can you buy for a Million dollars? Just look on real-estate websites and you'll see that $1 Million does not get you far (maybe gets you far out of town but that's about it).
Then consider what you can be built for $1 Million as labor costs in Australia are very high? Sure, there are plenty of build and construct companies offering homes under $ 1 Million but let's be honest- they are nothing more than cheap and nasty cheeseburgers. An architecturally designed home is the only way to get something of quality and we would suggest that $1 Million is just a starting point. Less than that and its more likely to be a very small home or an extension/renovation. However, even a renovation type project might be severely compromised with budgets under $1 Million as they are always more involved than people imagine.
People should also consider what $1 million includes. If that includes GST, and all consultant's fees, your build cost is even less. If you want a customized  architecturally designed home on a budget under a Million you will need to be realistic on size, finish and structural complexity. Single level homes under 30 Squares in size are possible provided the level of finishes are considered carefully.
Call us today to discuss your budget and how we can get the most out of it.
Read more about building in Melbourne: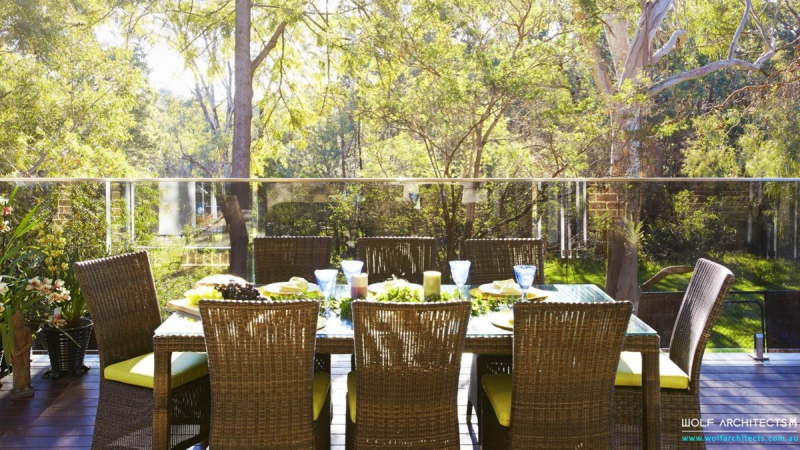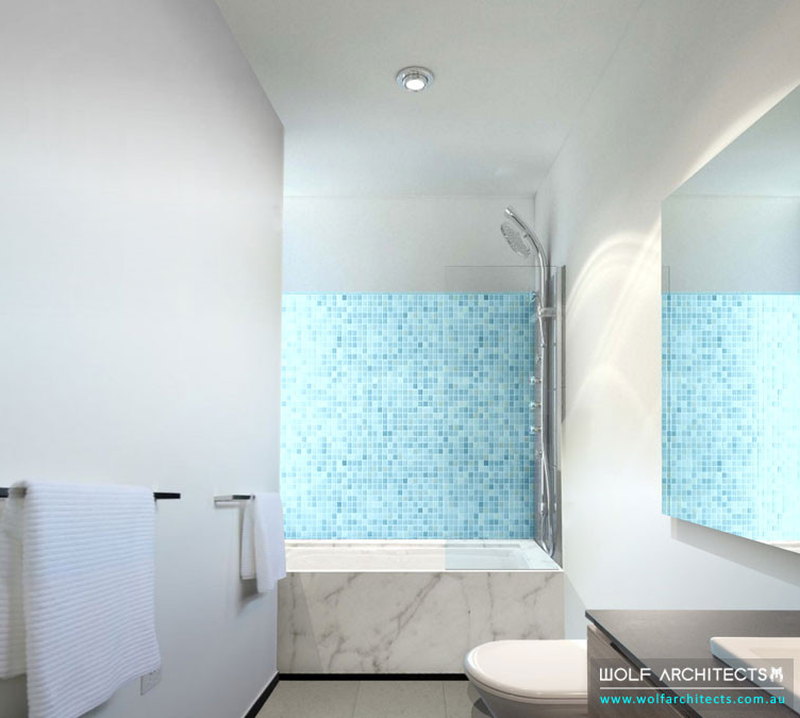 Browse some of our featured projects