Creative Design Mentoring and Tutoring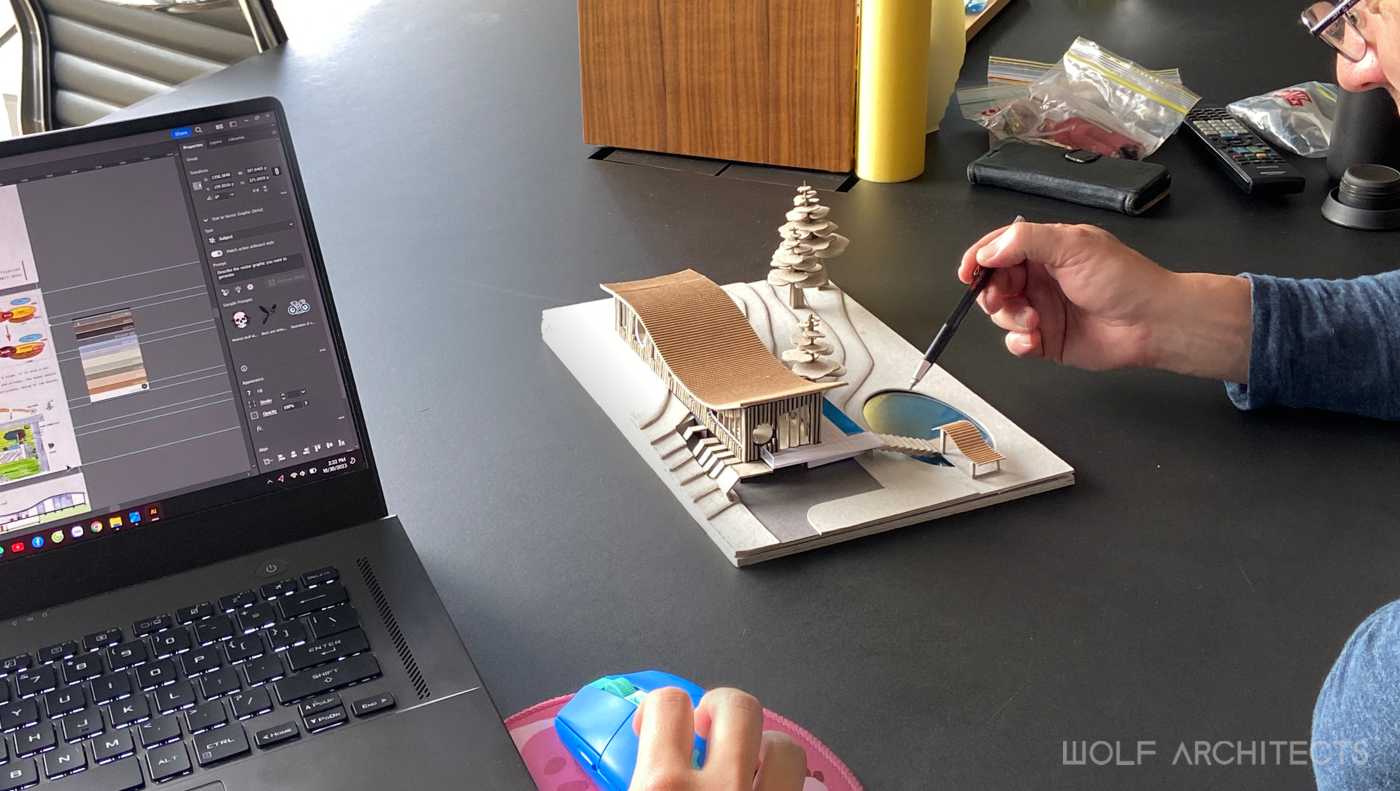 Interested In Architecture?
Whether you're finding yourself overwhelmed by your architecture coursework, or you're just hungry to top your class, Wolf Architects is here to guide you through. Our seasoned professionals provide one-on-one tutoring and mentorship tailored to your unique needs and goals. Elevate your understanding, hone your skills and achieve the academic excellence you strive for. Don't just pass – surpass!
Aspiring Architect with No University Background?
No degree? No problem! Wolf Architects believes in nurturing raw talent and passion. Our comprehensive program is designed to introduce you to the world of architecture, equipping you with the foundational knowledge and practical skills required to excel. From drafting basics to advanced design concepts, our mentors are committed to helping you build a strong portfolio that stands out. Your architectural aspirations are within reach – let's make them a reality!
Current Architecture Student Seeking Excellence?
Already on your architectural journey but aiming to reach new heights? Wolf Architects' Tutoring and Mentoring Program is your catalyst for success. Dive deeper into complex design principles, sharpen your technical skills and gain insider knowledge from experienced architects. Our personalized approach ensures that you receive the support and guidance necessary to transform your potential into exceptional achievements. Be more than just a student – be an innovator.
Looking to Land Your Dream Architecture Job?
Transitioning from academia to the professional world is a crucial step, and your resume is your introduction. At Wolf Architects, we understand the architecture job market inside out. Let our experts fine-tune your resume, highlighting your skills, projects, and unique strengths in a way that catches employers' eyes. Beyond the resume, we offer invaluable advice and strategies to navigate job searches, interviews, and networking in the architecture field. Your dream job is out there – let's seize it together.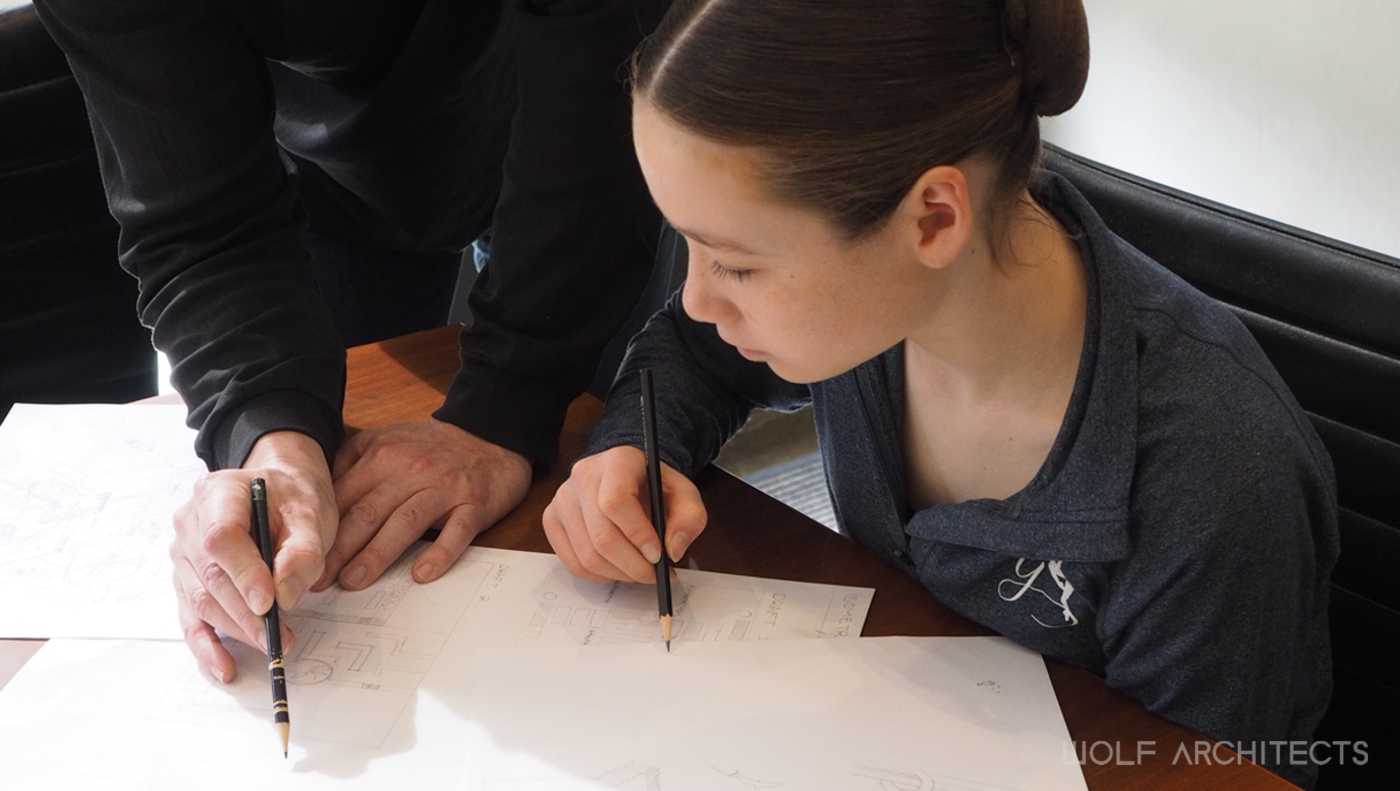 Group classes and private lessons are by appointment only