Workshops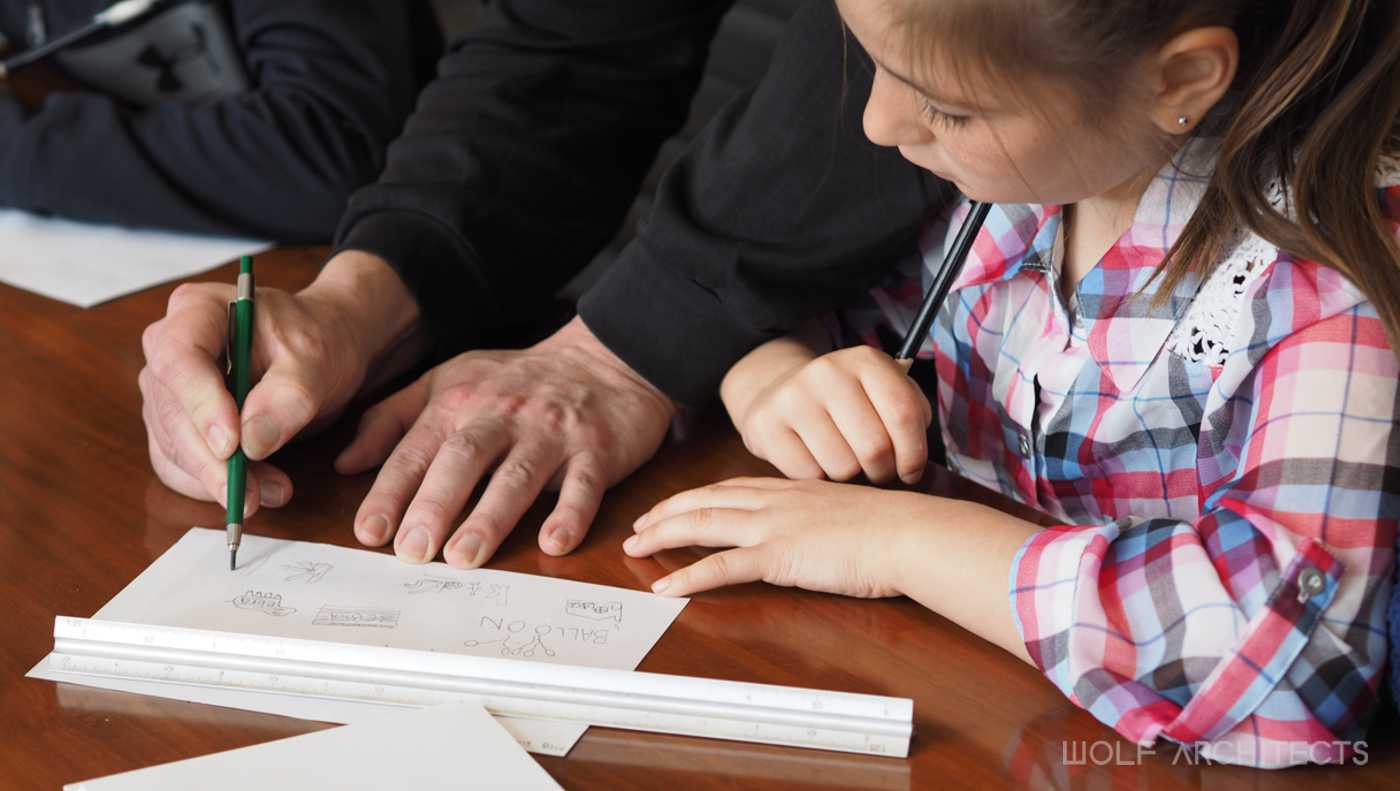 For Kids, Creative thinking
Interested to develop the creative, designers mind or just wanting to learn new skills? WOLF Architects offer short creative workshops conducted over a fortnight.
Aimed at high-school students between the ages of 12 and 17, we believe that that a creative designer mindset is key navigating an ever complex future.
Choose from either Level 1- Design Basics A (no experience required) or Level 2- Design Basics B. Most subject content is framed with relevance to architecture but can be applicable to other industries.
This three session activity teaches kids to explore a creative mindset through drawing, design and problem solving – a new kind of art class!
Taught by qualified professionals of design and architecture the workshops are interactive, engaging and hone skills such as communicating and confidence building. Workshop structure has been written by Wolf Architects to engage children in an environment that will include sketching people and the built environment, learning about proportions, scale, sketching 3D and even building models.
With limited class numbers, the workshops are held in an open studio atelier equipped to inspire.
Teachers hold appropriate working with children checks.
Courses are conducted over 3 two hour Workshops. All workshop sessions are conducted at WOLF Architects studio located at 730 Waverley RD, Malvern East. The next course is yet to be scheduled. please email us for expressions of interest.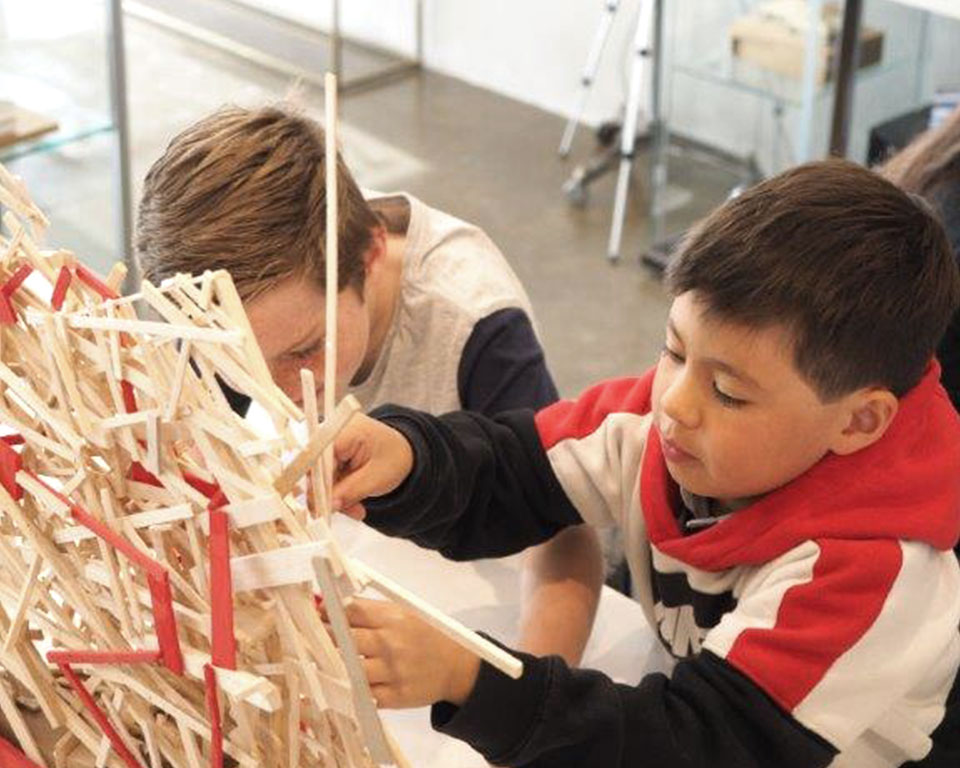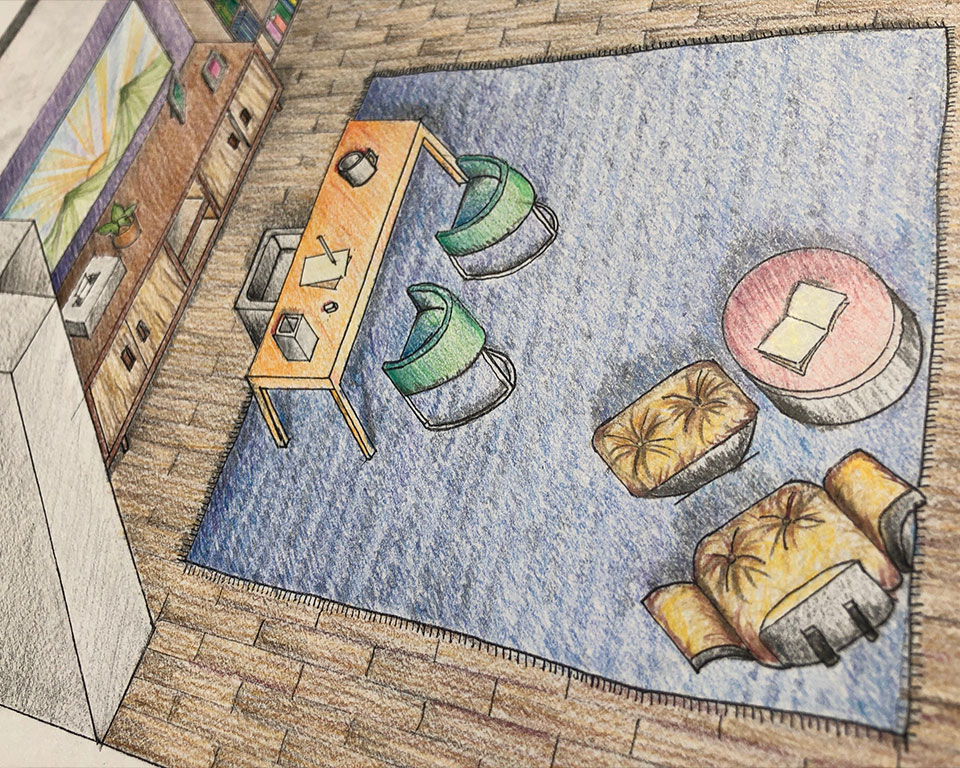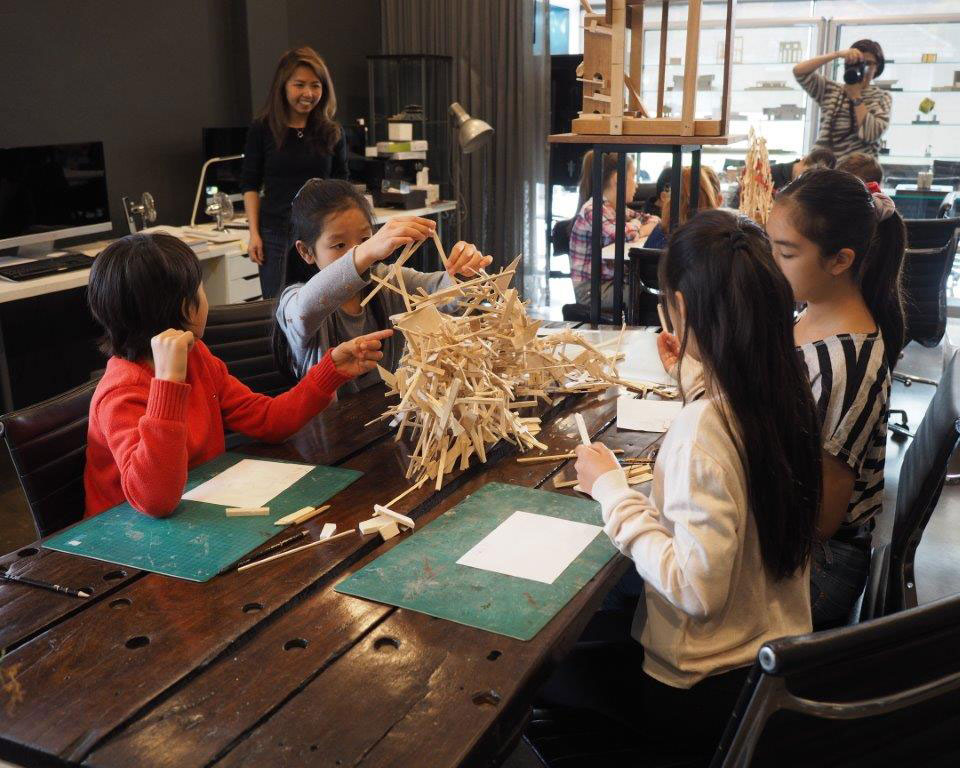 For Adults – Beginner and Intermediate level
Are you presently enrolled in a design course but need further help or a boost to your skills and confidence. Or perhaps you need a second opinion on your work and portfolio? Perhaps you are struggling to get your foot in the door and need help with your CV or interview techniques? WOLF Architects offer tutoring for designers, especially those looking for a career in architecture.
All workshop sessions are held in an open studio atelier where we can direct the learning to suit your individual needs and interest.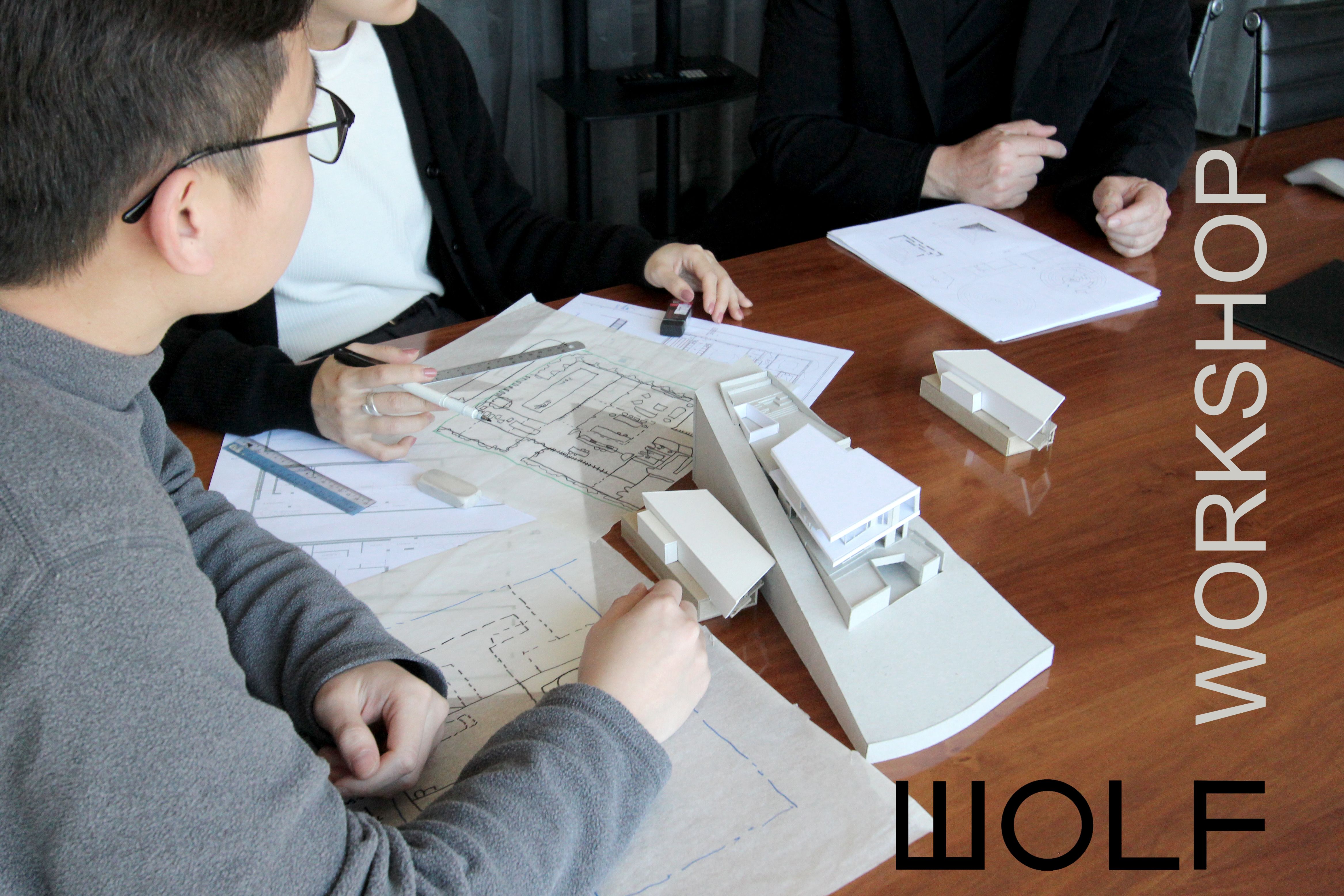 Group classes and private lessons are by appointment only