Architecture . Interiors . Landscapes . Construction
"Intelligent Design Management from conception through to creation"
Affordable Contemporary Architecture
We believe that contemporary architecture is beneficial at every level from small renovations to high rise apartment buildings. As registered architects, our responsibility is to achieve the most value for our clients with affordability and feasibility in mind. Interior and landscaping considerations are therefore an integral part of our service and done in-house from the onset. This all-in-one approach is called Intelligent Design Management (IDM), and translates into uncompromising build integrity, efficiency, longevity and a vast array of details that all enhance living. IDM is a systematic and coherent approach towards economically viable decisions that represent exceptional value for your investment.
Contact us to learn more about the affordability of WOLF Architects IDM and how we can bring value to your project.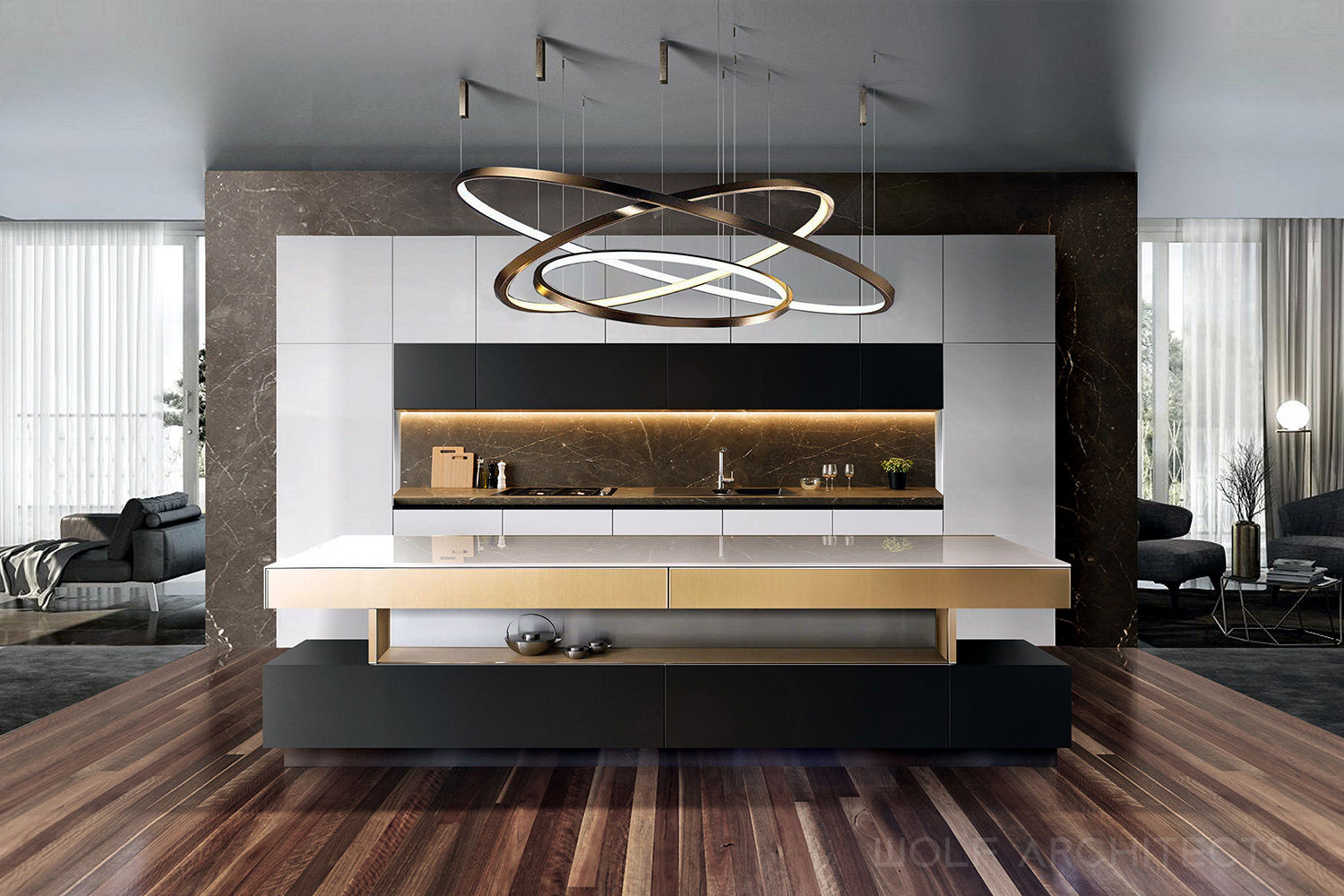 Commercial, Residential and Multi-residential Design from Melbourne's best
Creating economically viable architecture is about understanding the developer, end-users, and the market at large. Wolf Architects IDM involves research and an understanding of the brief with feasibility in mind. A successful commercial development project will not only yield profits but affect lives positively. Spaces must be perfectly functional while also feeling artistic and contemporary. Throughout Australia, and Asia our commercial work continues to inspire and affect lives in positive ways. IDM results in happier occupants and greater productivity which makes investing in quality architecture economically sensible. Further to this our intention is also to help present your project as a leading commercial development.
An International Architectural Practice
Demand nothing but the best from award winning architects. Working with Wolf Architects is not just about collaborating with a top Melbourne/Australian design firm, but also about attaining a benchmark on an international level. The opportunity to deliver a diverse array of projects across the globe enriches our practice and continues to inform our work. Clients benefit from a multicultural team of commercial and residential architects with worldly knowledge and experience.
Multi Award Winning Architects
WOLF ARCHITECTS is a multi award-winning international practice with its headquarters based in Melbourne, Australia. Our beautiful yet functional designs have featured in both international and Australian books, magazines and television programs. Many of the practice's houses have been awarded Best Custom Design House in Victoria by the Housing Industry Association, Australia's largest residential building organisation.
Our primary mission is to enhance lives through carefully considered and affordable building design, with a responsibility to the environment as well as the end users. We recognize that we don't live in the buildings we design, so while awards bring recognition this has never been focal to our practice philosophies. From small, low cost houses to high-rise commercial, and high-end multi-level residential projects, the practice has always maintained true to genuinely caring about its clients.
Continue reading about WOLF Architects or explore our residential home portfolio