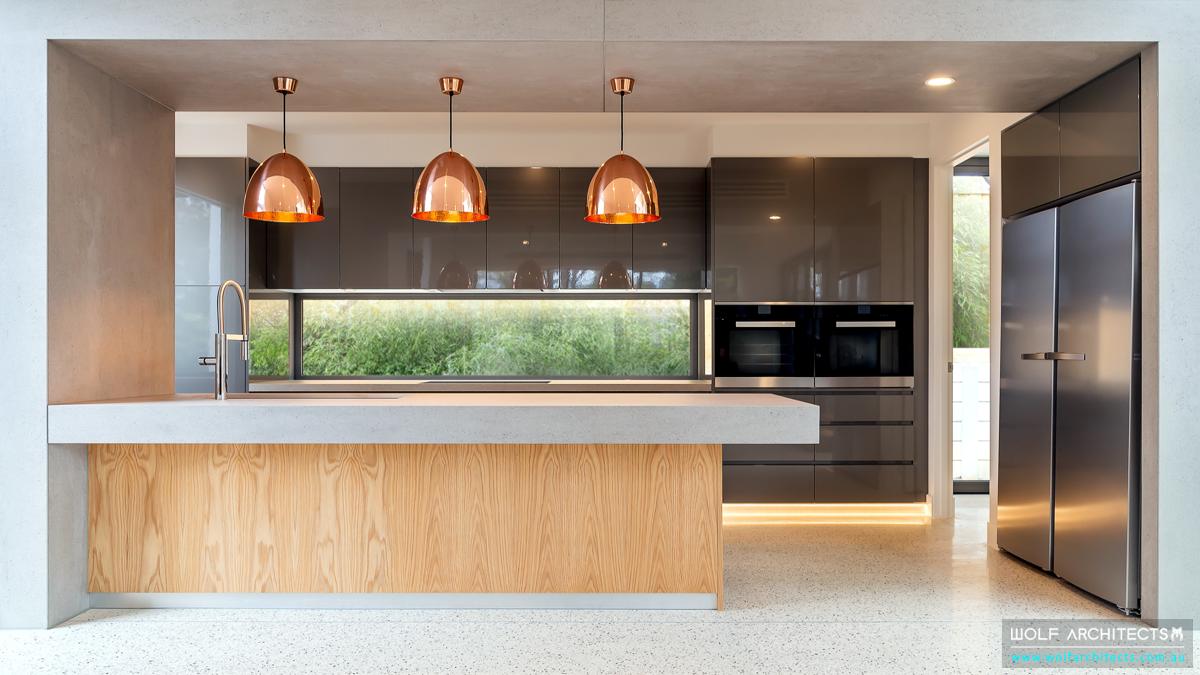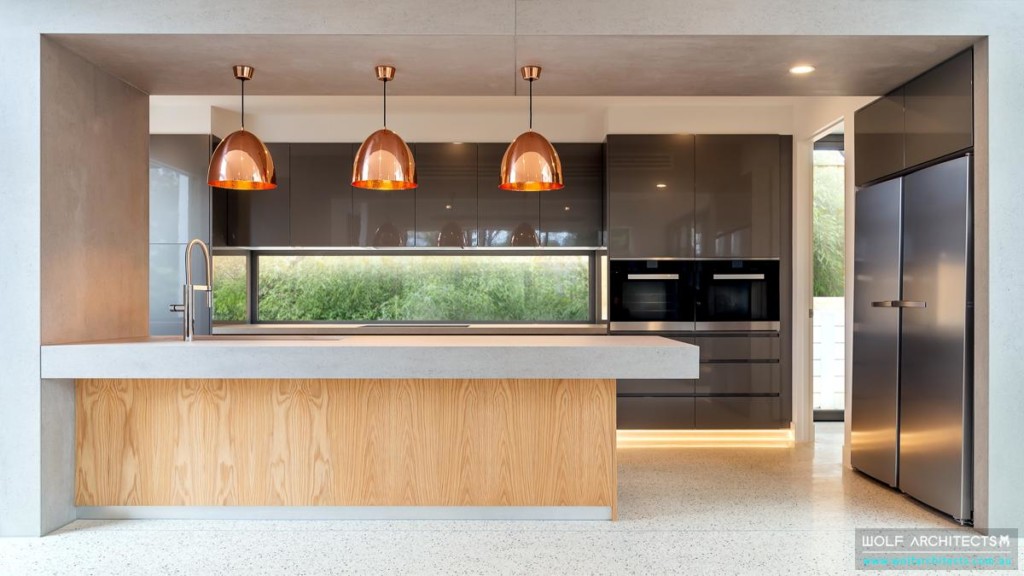 Constrution of the Heathmont project is complete.
As promised back in August we have an update on our Heathmont project. It has reached practical completion and the owners have already moved in. We wish to congratulate them as well as all of the team who have worked on this successful project. Builder David Toebelmann should be acknowledged for again delivering the high quality finishes he is known for. This project is another triumphant example of good design, build and most importantly a good client and site.
The next phase of this project will be the landscaping, which is a very large part of the project brief and concept. This home was designed specifically in response to nature and the outdoors. With the weather warming up, spring is the best time to get the landscaping under way.
We will update you again in the future as the landscaping evolves and on how the house has enhanced the lives of it's owners. In the meantime there is more information on this beautiful contemporary home featured on our website.