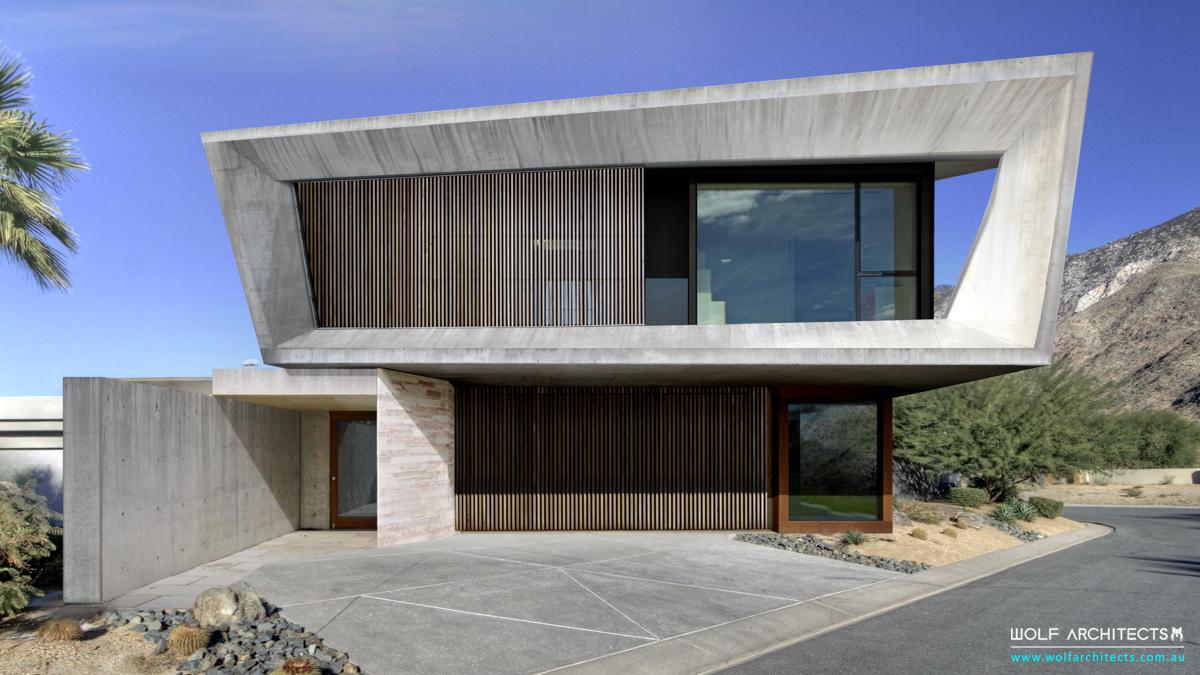 It is September 2017 and spring always marks sense of beginning, renewal, growth and change. At Wolf Architects, we find this energy resonates both within our work and the projects in progress. It is often a time of new designs and the starting of construction but more intriguing are the newly completed projects. With every passing year our portfolio expands with newly completed projects, that not only bring joy to their residents, but inspire future generations of designs.
As innovators and leaders in the industry of fine architecture, the team at WOLF Architects are always aware of new advancements and changes in materials and design, and we have a responsibility to always push for more and go beyond good to be great.
As the sun comes out and shines across our finished products our professional photographers schedule time to capture those magnificent inspirational images. You can be sure that our portfolio will be updated regularly over the ensuing months as such images become available. To see more of our work visit our portfolio.
While much of our work is closer to the square than the circle, we recognise that nature and the human form is organic. Our future generations of design will explore more organic shape and form while still revolving much of the planning on rectangular form, as we cannot deny the practicalities and cost efficiency of the 90-degree right angle. Our designs must always be practical and functional first, but pushing our experiences closer to nature will always be one of our goals.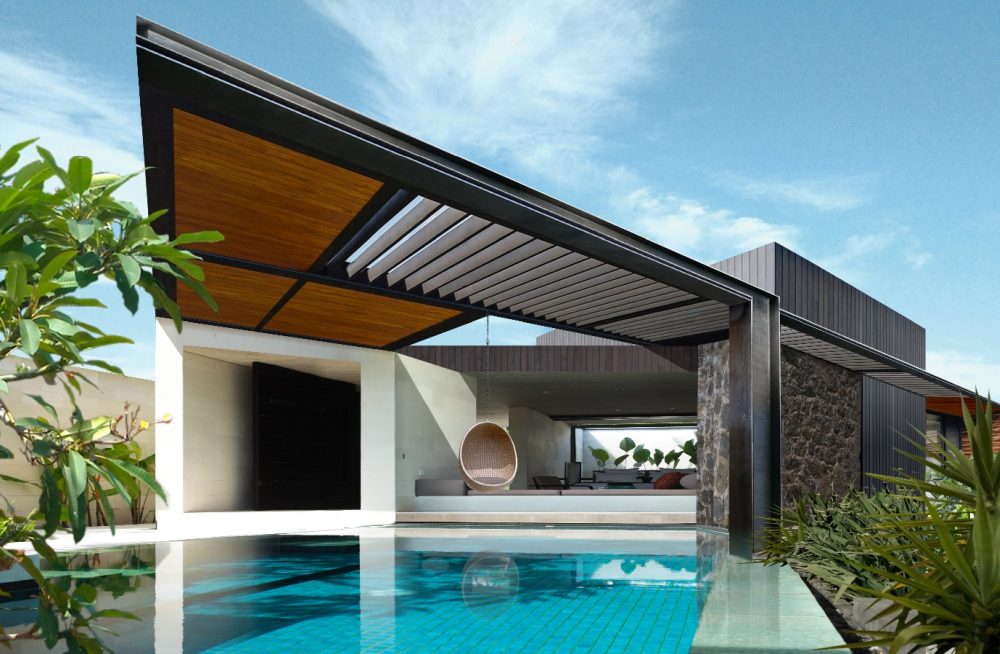 The Trewin House – Mt Martha
Anna
2017-12-12T12:24:35+00:00