There is no detail too small for us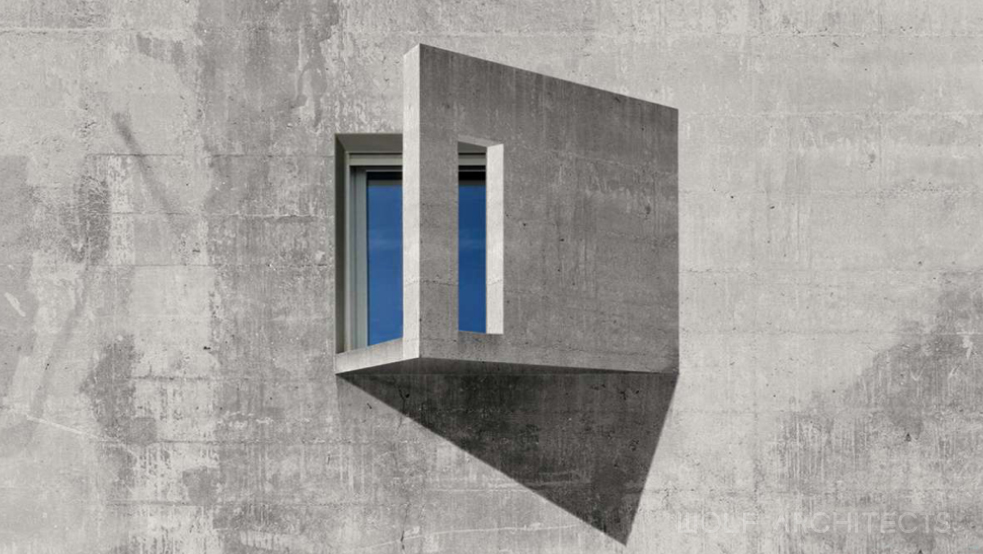 Our architecturally designed projects demand for every detail to stand on their own right and signify quality. Such details are often resolved and drawn at 1:1 scale, leaving no margin for error or misinterpretation. That is why there is so much to take in when viewing one of our buildings. We consider everything down to the profile of a handrail or door handle and custom design these elements creating harmonious results.
Further to designing the details, we also understand balance, proportion and the importance of combining practicality with craftsmanship. These qualities are not easy to learn. The ability to sense when a design encapsulates those qualities takes years of experience. Great architectural design requires something that can only be achieved by a team of skilled architects and interior designers. Anyone can build a house but only architects are capable of designing everything from the smallest detail to the overall statement.