Unique, Enduring, Timeless, Luxury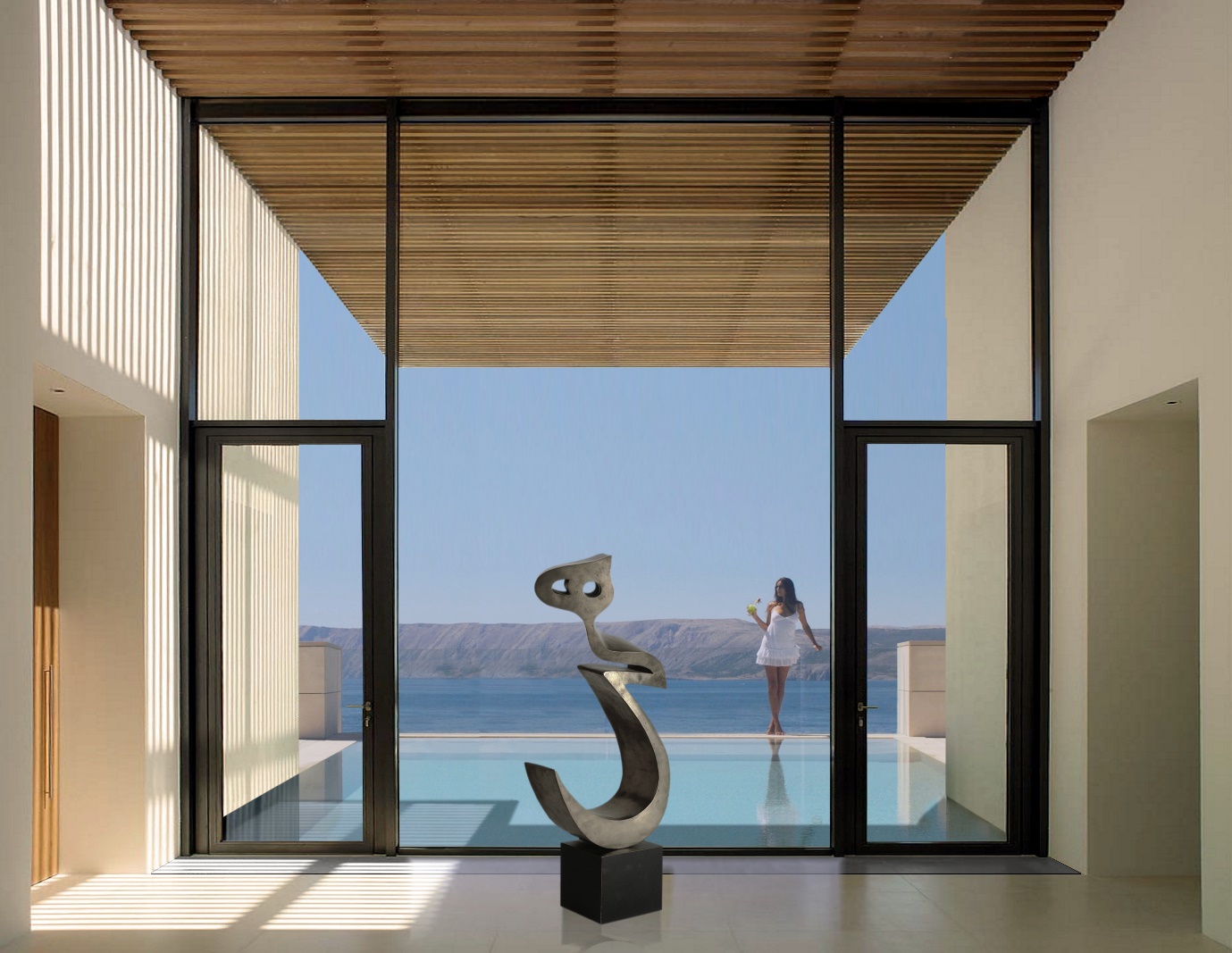 Words regularly used to describe the dream homes by WOLF Architects. Most  Every once a while such homes come with expansive sites and near unlimited budgets. Such projects are essentially modern castles to last generations.
Designing a modern day castle is a tall task that requires a systematic approach supported by experience and vision. Being unrestricted by size and budget can in fact present additional challenges. Unless the client is royalty with an army of helpers, it can be very difficult to create a palace suited to modern day living. Space usage, energy efficiency, security and maintenance are but a few things that expand exponentially with a large-scale project. 
Wolf Architects are well known for voluminous light filled spaces that are warm and cosy. This can be difficult to achieve with vast concrete spaces, and this is where the WOLF IDM process is most advantageous. By introducing our interior and landscape designers into the conceptual designs at a very early stage we are able to make the largest of grand spaces feel comfortable and intimate. It's also about understand the flow of spaces, and how one room relates to another. This understanding translates into a building that feels alive with each component working together as a team to create harmony and synergy. While concrete, glass and steel and hard materials they can actually feel soft and organic depending on how they are shaped and detailed. Understanding their textures, temperatures and even acoustic properties are all a part of good design and within the WOLF expertise.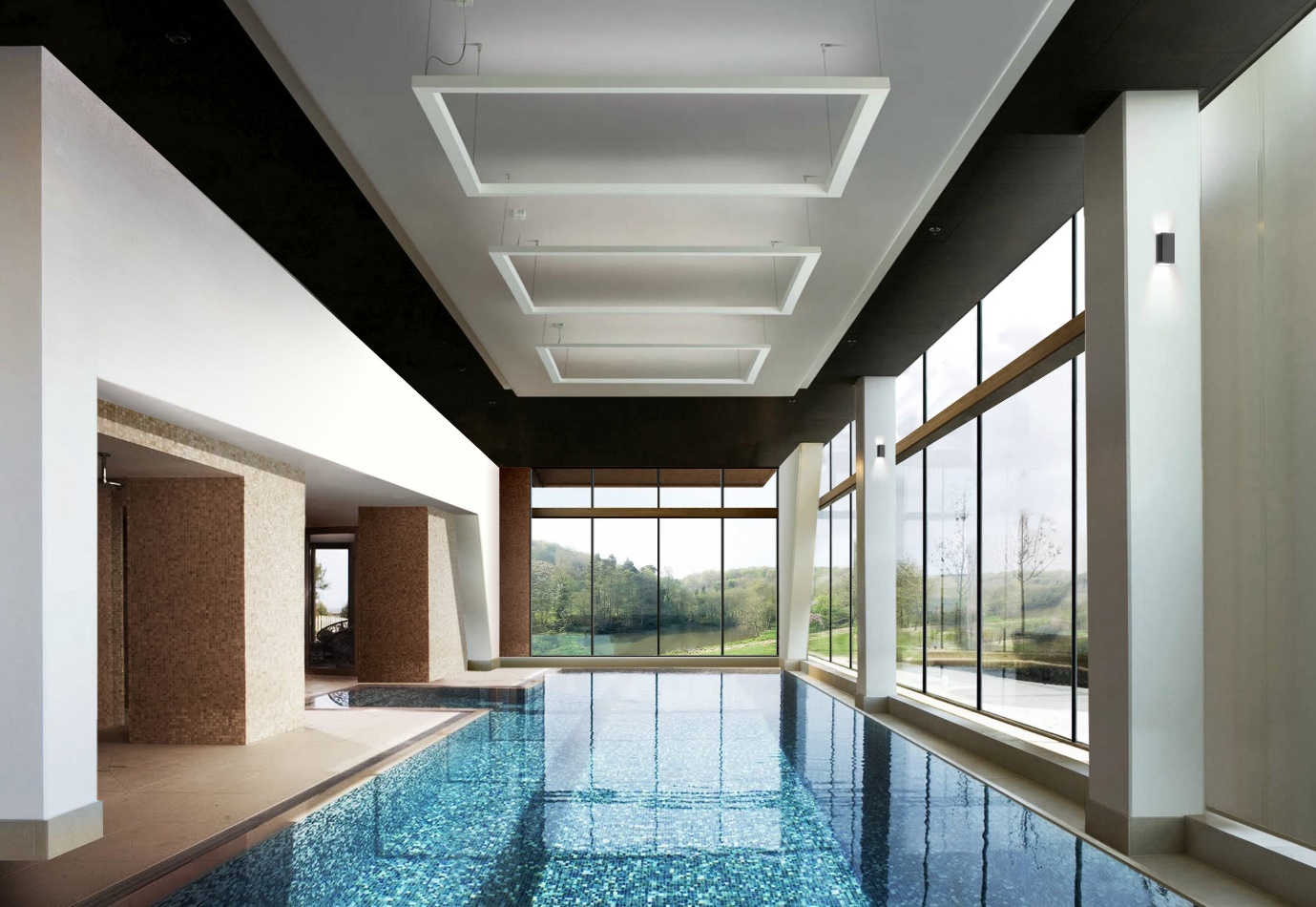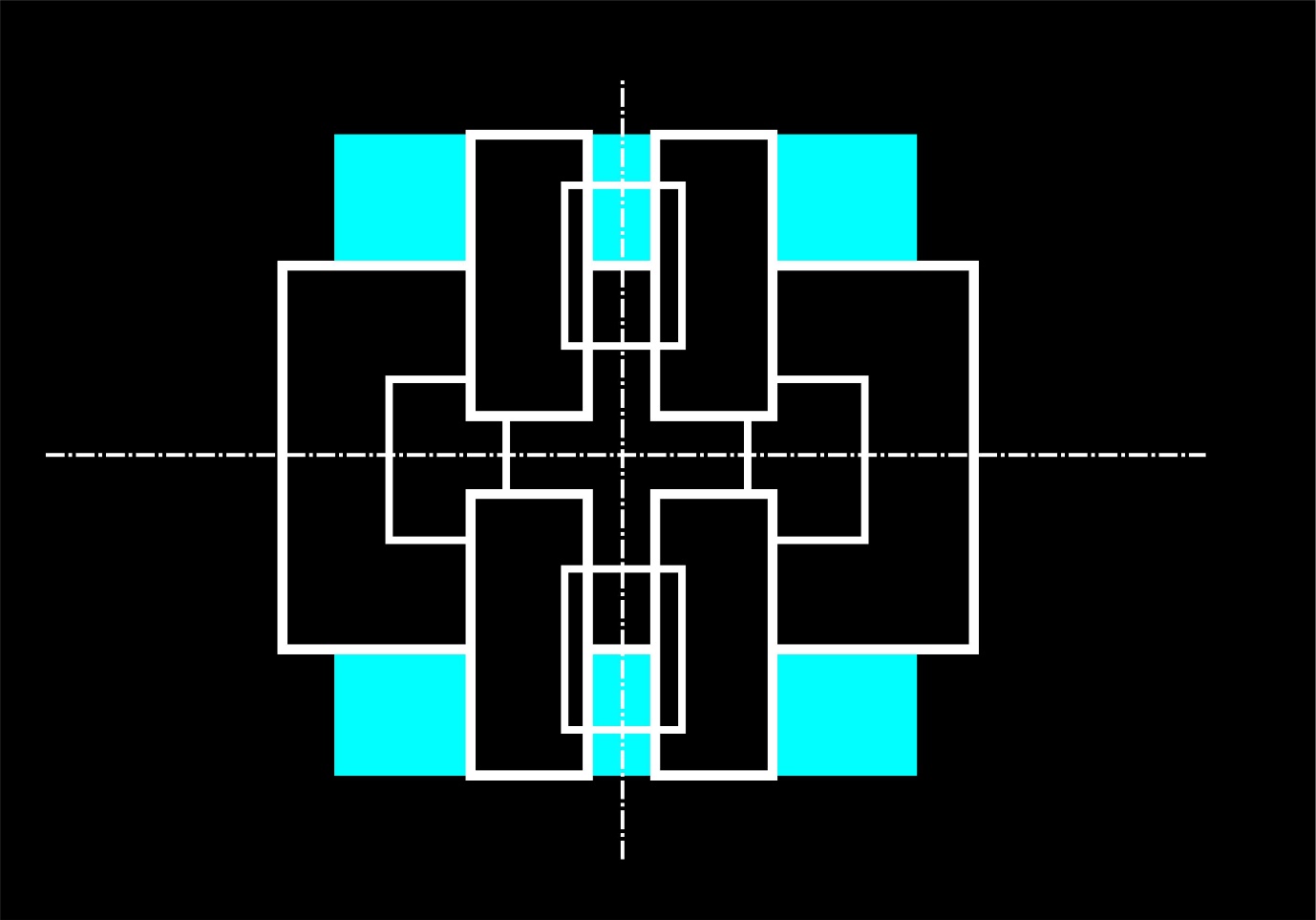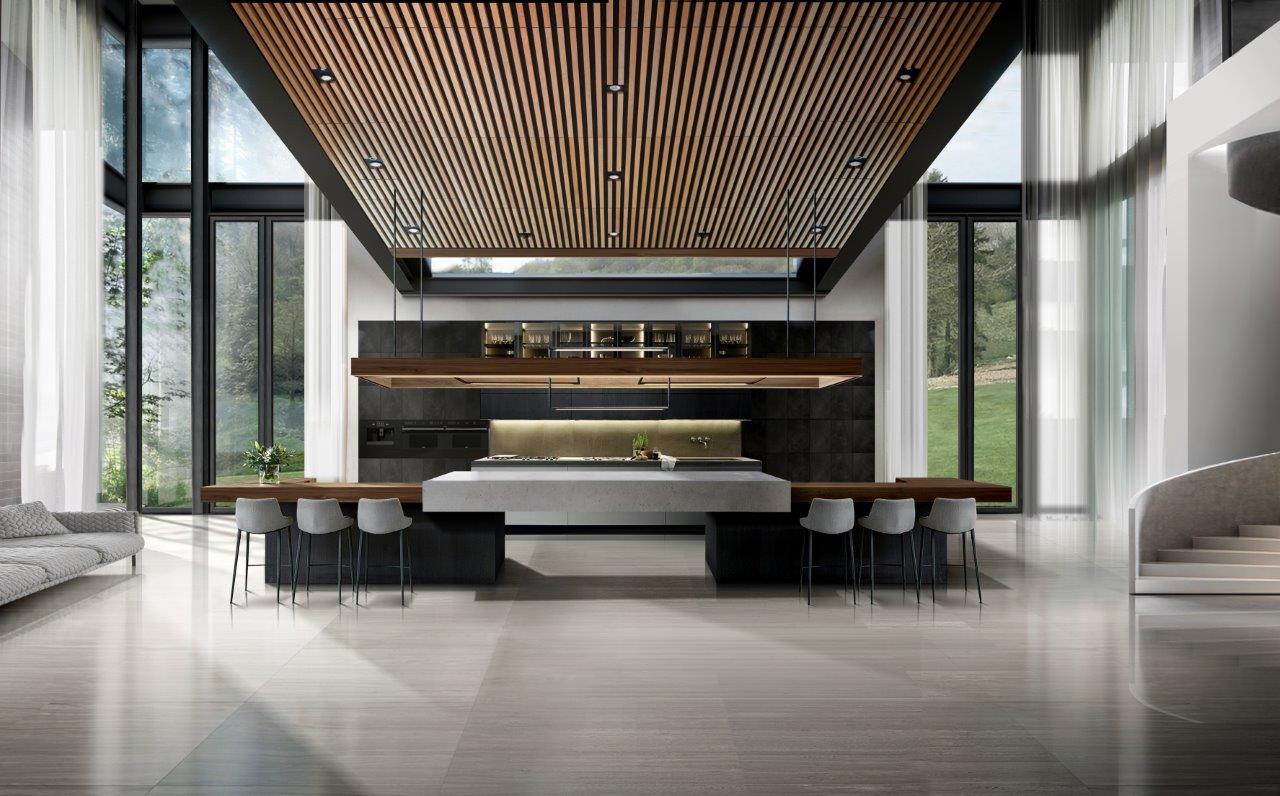 Size may be a luxury but it's also important to understand how one lives in a castle? Spaces that look epic and grand must not be intimidating or isolating. Being able to entertain to hundreds is one thing, but what about when you just want to have breakfast by yourself, or snack in the middle of the night? The WOLF teams knowledge in the program of spaces and human circulation are key towards efficient floor plans. Although WOLF architects place value on the feel of each room, all of the building must be practical. An impractical building negates all the clever ideas that look good in photos. Any forever build must therefore accommodate future changes in technology as well as lifestyles. WOLF IDM sees that services are well integrated from the onset, and something like a castle needs to essentially maintain itself, ageing gracefully and looking better with each passing year.
Modern castles do exist and WOLF Architect know how to make them work for now as well as into the future. Have a castle in mind, contact the forever dream home specialist to learn more.