Finding the Perfect Location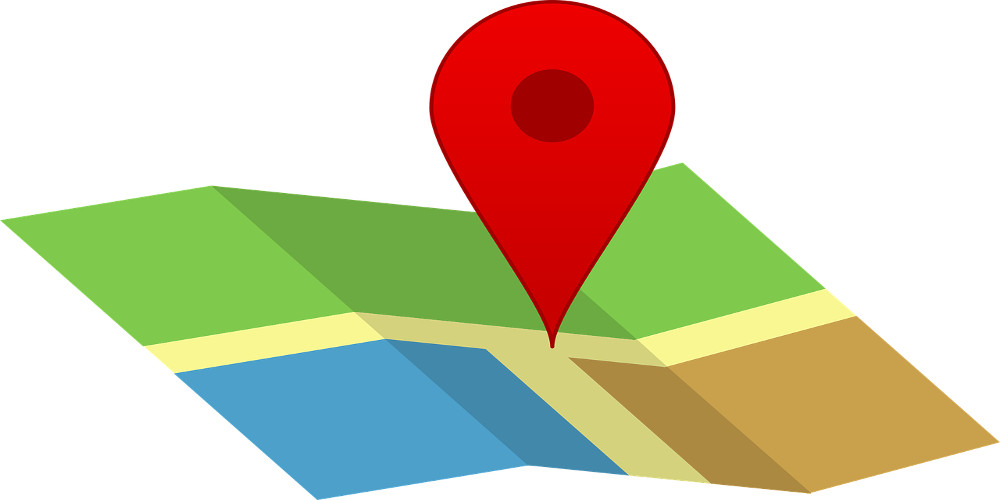 The same high standards seen in WOLF ARCHITECTS' residential works are achieved in its commercial projects, as the same design philosophies are applied. To create an exceptional space which will last a lifetime, a building's long term use always needs to be considered, so the WOLF team is always mindful that buildings are for real people rather than for magazine covers. Furthermore, Architects rarely use the buildings they design and this is why it is so important to research the end users. The aim is always to affect lives positively through good design with artistic, yet contemporary spaces. Both locally and internationally, Wolf Architects' commercial work continues to inspire and affect people in beneficial ways.
Along with a professional commercial design, it's always important where to locate your business; the following is an interesting article by the Commercial Property Guide which is a great read, particularly if you are looking to enter the commercial market.
Where to Locate your Business
Location, location, location is a well-known phrase that puts so much emphasis on the importance of location that it repeats itself three times. Where you locate your business can make or break your success. Here is a quick guide as to what you need consider to find the ideal spot for your business.
Location is a big part of the marketing mix
Planning is the first priority when starting out in business. Determining who your ideal customer or demographic is, will in turn determine how you should promote your business. When you do identify your target audience, researching their buying behaviours will show you a clear path on how to promote your products to this group of people. In your planning process you will identify some important factors. In marketing terms you may have heard of the "marketing mix" or the 4 P's. These are the 4 important elements that determine what your product is, how much to charge for it and how to promote it to the marketplace. The 4 P's are Product, Price, Promotion and Placement.
Where your business is located plays a big part in regards to both placement and promotion. Placement refers to where your product is placed, or whom it competes against, in the market. Promotion relates to how you attract your customers to purchase your product if you have a physical store then it relates to how you get your customers through the door and at the sales desk.
Use other people's research!
To help identify the best location for your business, look at what your direct competitors are doing, i.e. Where are they located? How are they promoting their product? How are they advertising their business location?
When you find where your competitors are located, make a list of the pros and cons of having your business in close proximity. It may be advantageous to be close by to attract the similar foot traffic vs being the only business in the block selling your product exclusively. Both have benefits but only you can answer whether it's appropriate for you to be amongst other businesses that are similar or not.
Finding Your Perfect Location
Through your business planning you would have identified a plethora of "must-haves" to run your business. When you are seeking a new location make sure you have a list of all the things your business cannot compromise on. Ensure the location you are seeking meets these requirements.
The workspace meet your needs
The size is suitable and there are no zoning restrictions, the fit-out costs are manageable and there is an opportunity to expand.
It feels right
The workspace portray the image you want and is it affordable to either buy or to rent.
Convenient location
Staff won't have far to travel to work, the nearby facilities (especially coffee) are good and there is parking for clients and staff.
Once these questions are answered you will be ready to go to find your new business premises!