Maximum Design in Townhouses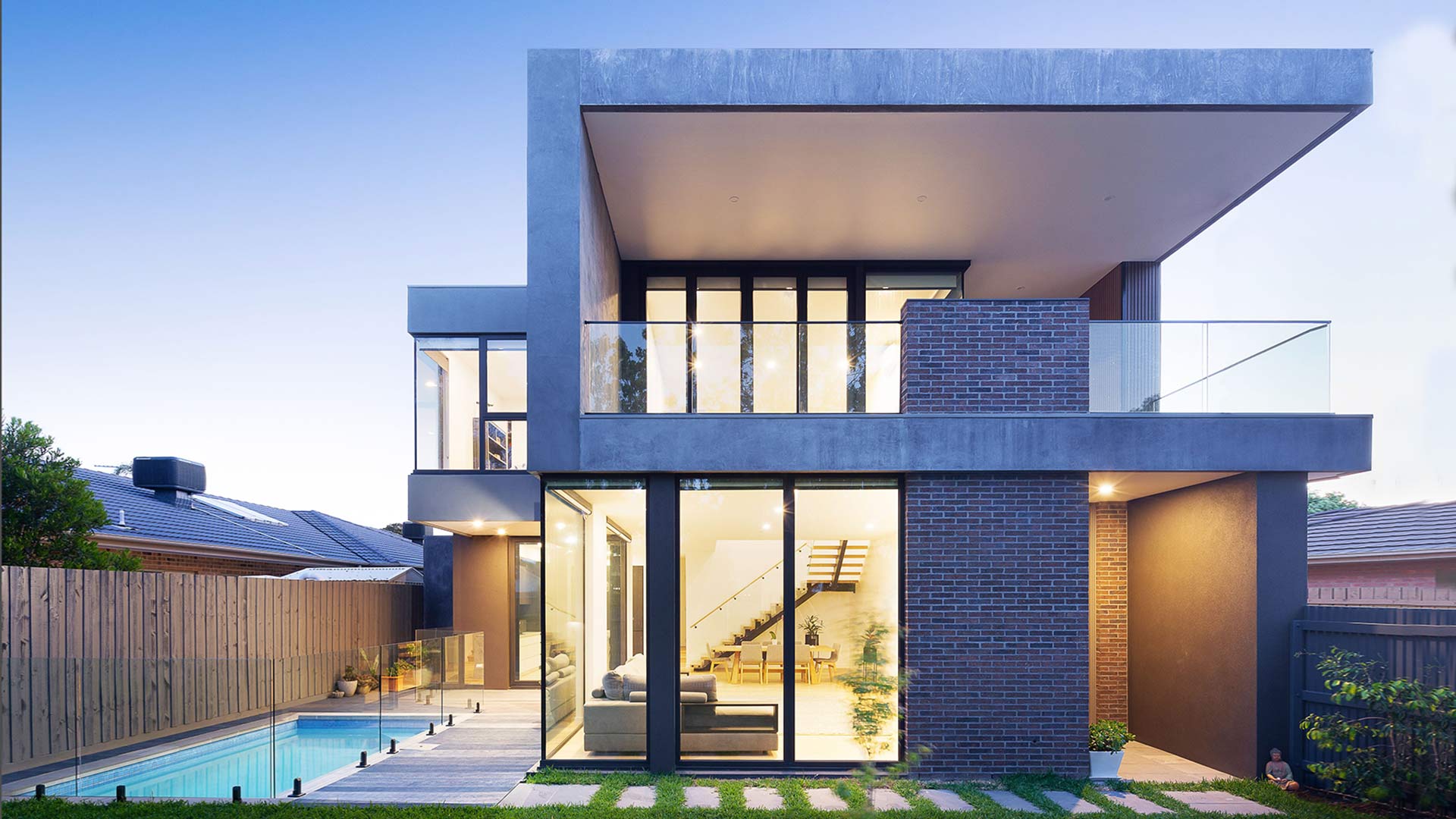 Equity in your land? Changing family needs? The idea of a subdivision seems very attractive, but where do you start?
At Wolf Architects.
As the block of land shrink, the value per square has to increase. This is only achieved through considered design unique to your individual needs.
We have an in-house design and management platform that allows delivery across 3 fronts:
Design Superiority
Regulation Expectations
Construction Cost
It is our experience to balance the needs of the client with the budget and regulatory requirements to find the best design solution possible. Each client may have the same set of priorities, but in a different order . Our job goes beyond designing an amazing home, it involves understanding your order of priorities so that a single block of land delivers on multiple fronts!
We have very successfully delivered 2 units, 6 units or more and apartments with an impeccable track record across all councils in Melbourne.