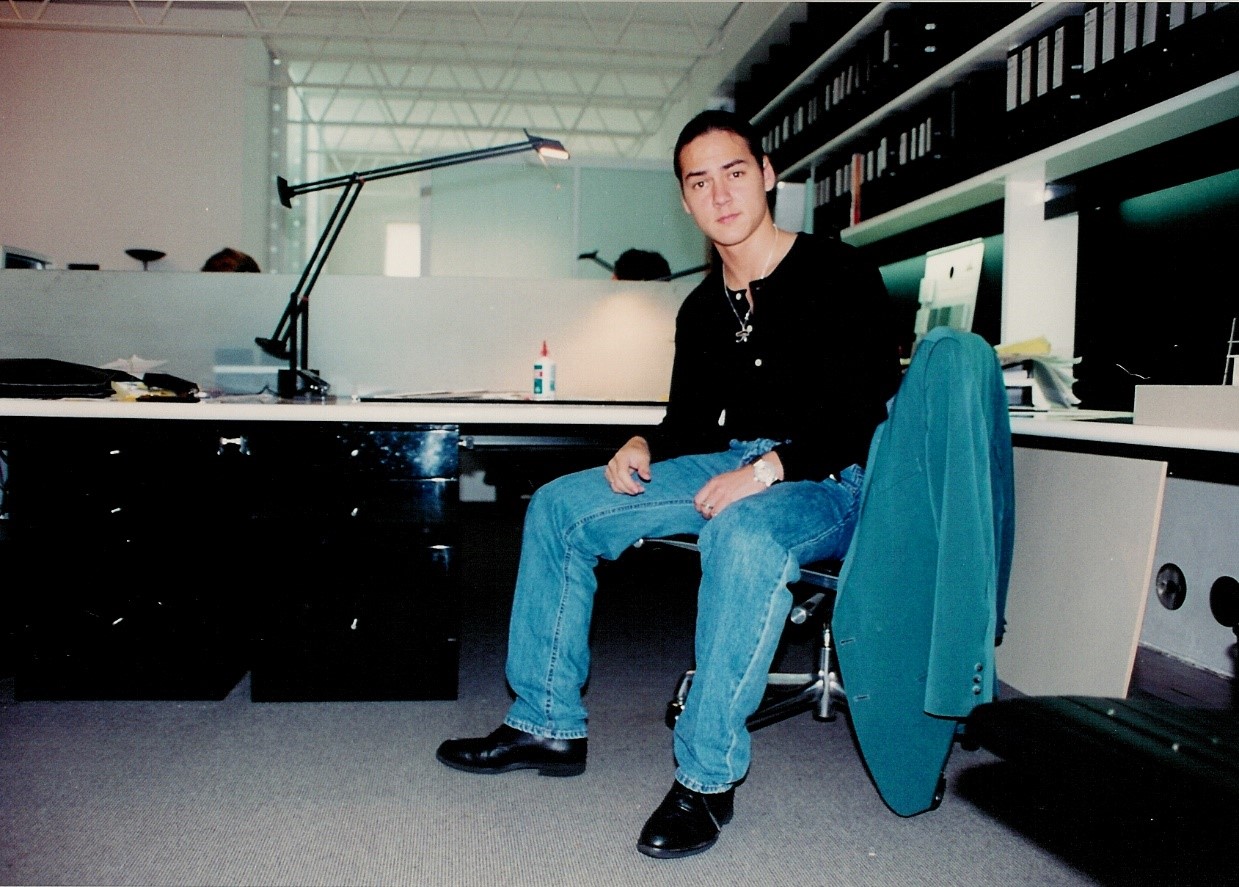 Taras as NFA architects. We still keep that green jacket at WOLF Architects ready to loan to interns when they forget to bring theirs.
Who were/are your Hero's, mentors or sources of inspiration?
When I'm asked about which architects I like or follow, or my thoughts on the latest award-winning building, I cannot confidently respond as I do not consider myself well-read enough. Furthermore, WOLF Architects is a bustling enjoyable practice, leaving minimal headspace to comment on others. In fact, we now rarely enter competitions or awards. This may sound ignorant and yet liberating in the lack of distraction by trends or trophies. Educating ourselves on materials and products is more relevant so our focus can be purely on the client and creating a unique living experience for them.
Learning about legends of the past like Frank Llyod Wright, Mies Van der Rohe, Le Corbusier, to name a few, assisted in developing my palette, and yet I was unable to identify with most.
The big guns in my student days were Renzo Piano and Norman Foster and many tried to emulate their amazing achievements. Work out of the 1980s was overly complicated in my view, instead I focused more on proportion in ancient structures like those in Egypt and South America. The massing of structure was complimented by carefully conceived openings. I obsessively deliberated over things like the spacing between windows and shapes of columns, things that most students would not even consider. Proportion was everything to me and I spent a lot of time cultivating what we now refer to at WOLF Architects as the "eye of the WOLF", knowing when something looks balanced.
Later I discovered the minimalistic works of British architect John Pawson, combined with my desire for perfect proportions formed the basis for my personal style. I explored designs that were essentially featureless, with facades often devoid of any openings, yet still able to be light-filled and dramatic. This experimental approach was at the expense of being highly controversial yet was rewarded with top marks.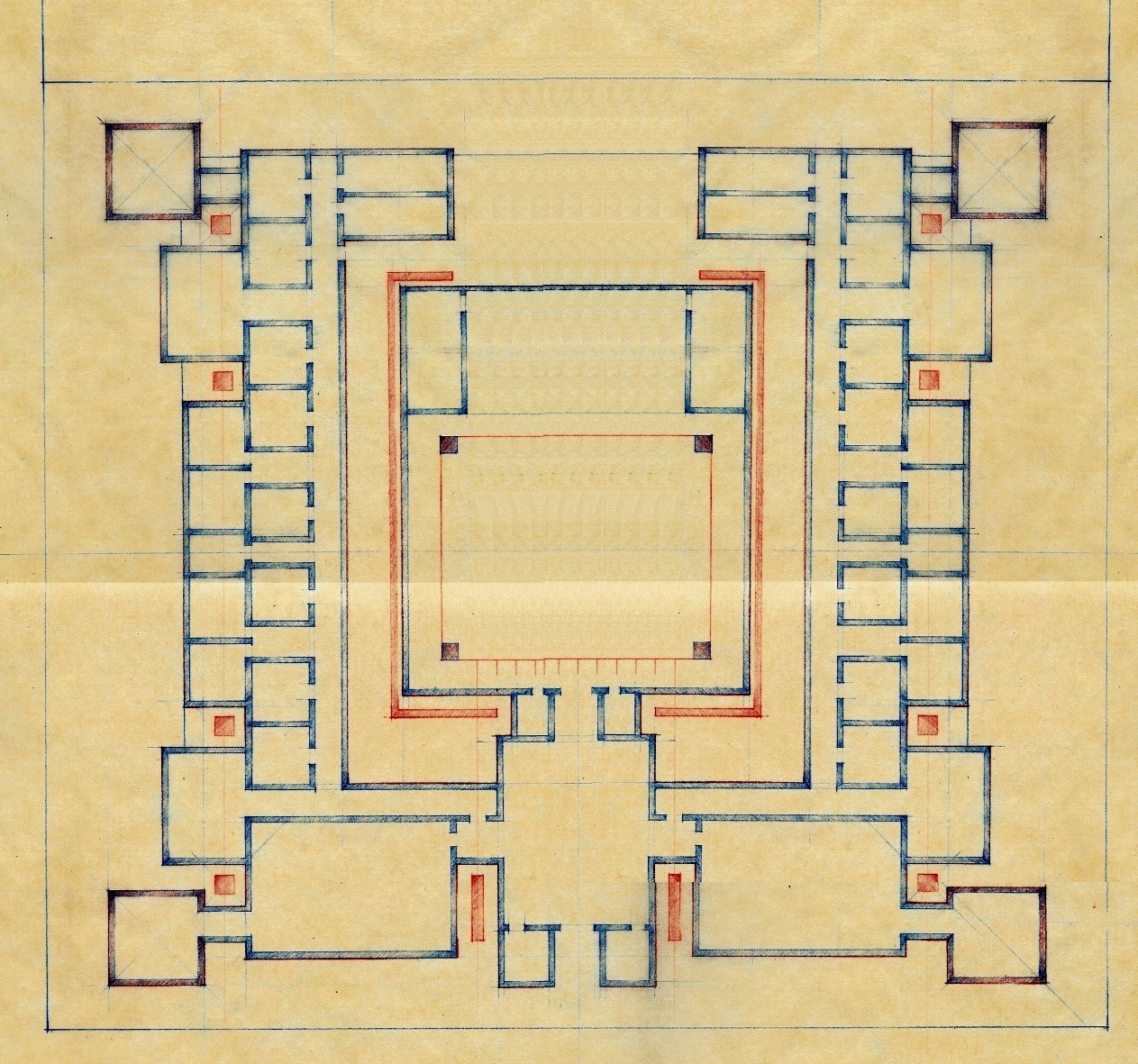 Symmetry, minimalism, and proportion were focal ideas in many university projects.
There are two in my life whom I consider architect mentors. Joe Zly (senior architect) at Wood Baggots when I was a student, and then Karl Fender (Director of FK Architects) during my internship at NFA. My time with both of them was both meaningful and profound. Joe teaches in riddles that encouraged one to ask "Why not", and subsequently everything in both life and architecture has possibilities depending on your perspective. Karl Fender is a highly regarded architect with a keen sense for progressive architectural practice. He also has an incredible eye for detail and I learned a lot during my internship about craftsmanship. Both gentlemen inspired me to be more than just an architect. Perhaps they even influenced my desire at times to not be an architect, and to explore other career paths in the search of balance
So, in answer to this question- I don't really have a star or hero that I follow or aspire to be like. I've always been driven by something from within, and then pleasantly surprised along the way. Perhaps it's a vision of myself at my full potential, possibly unattainable, but the striving has and continues to this day.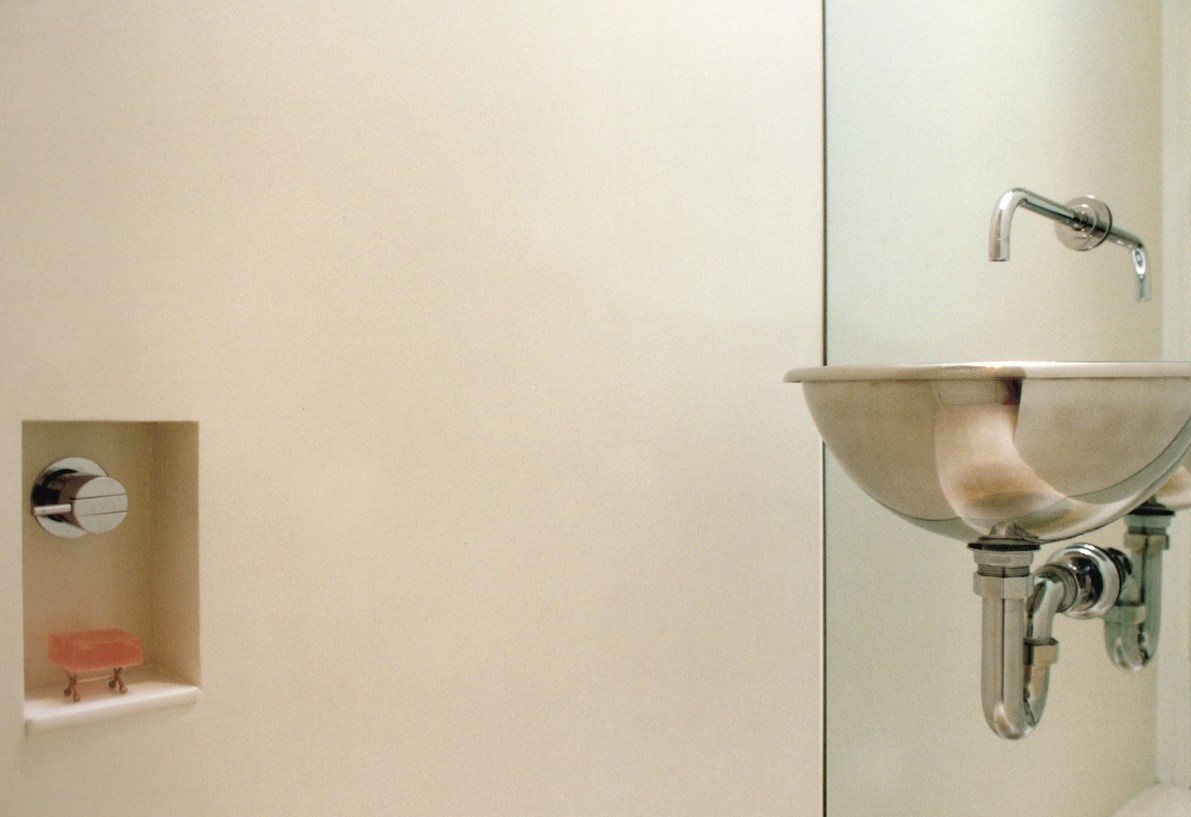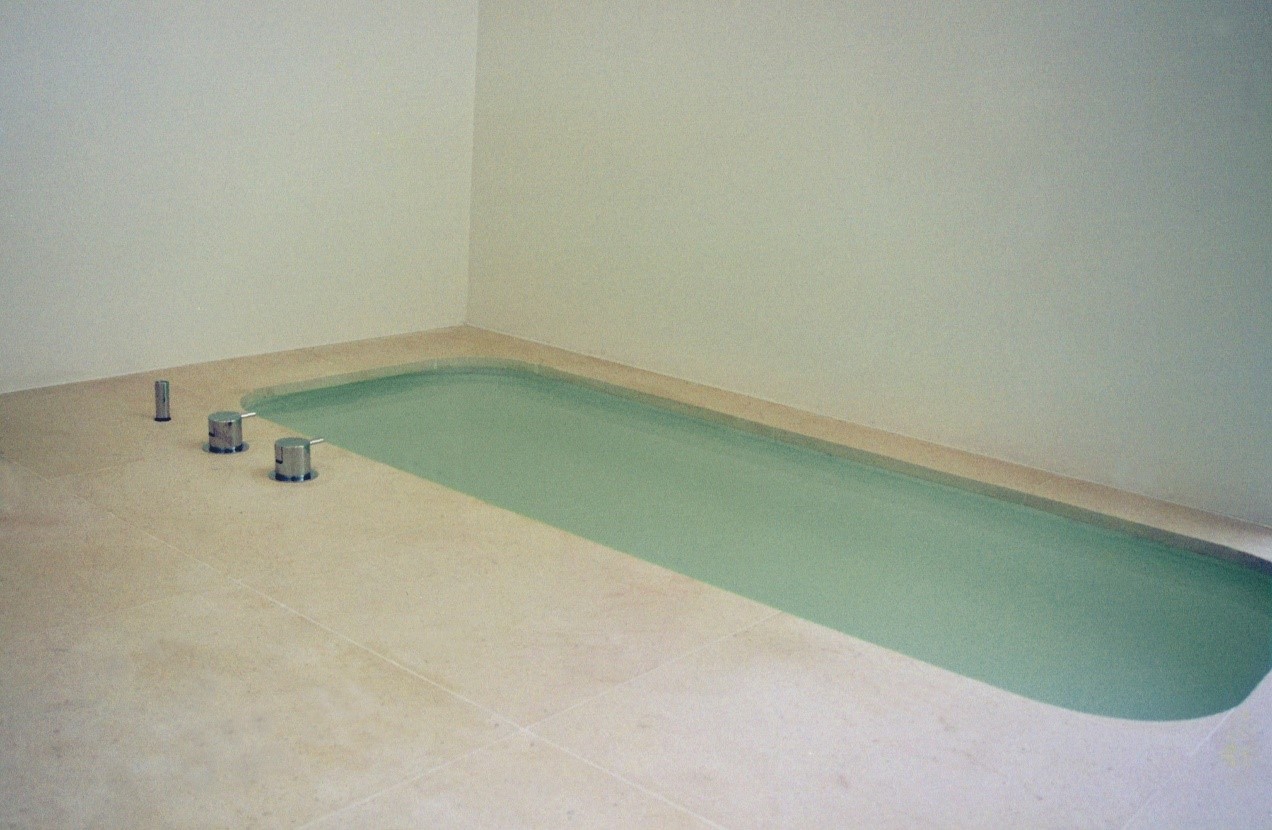 Early 90s WOLF bathroom designs were minimalistic but not without character. A bathtub flush in a travertine floor was a very original WOLF concept.