Perseverance of Architecture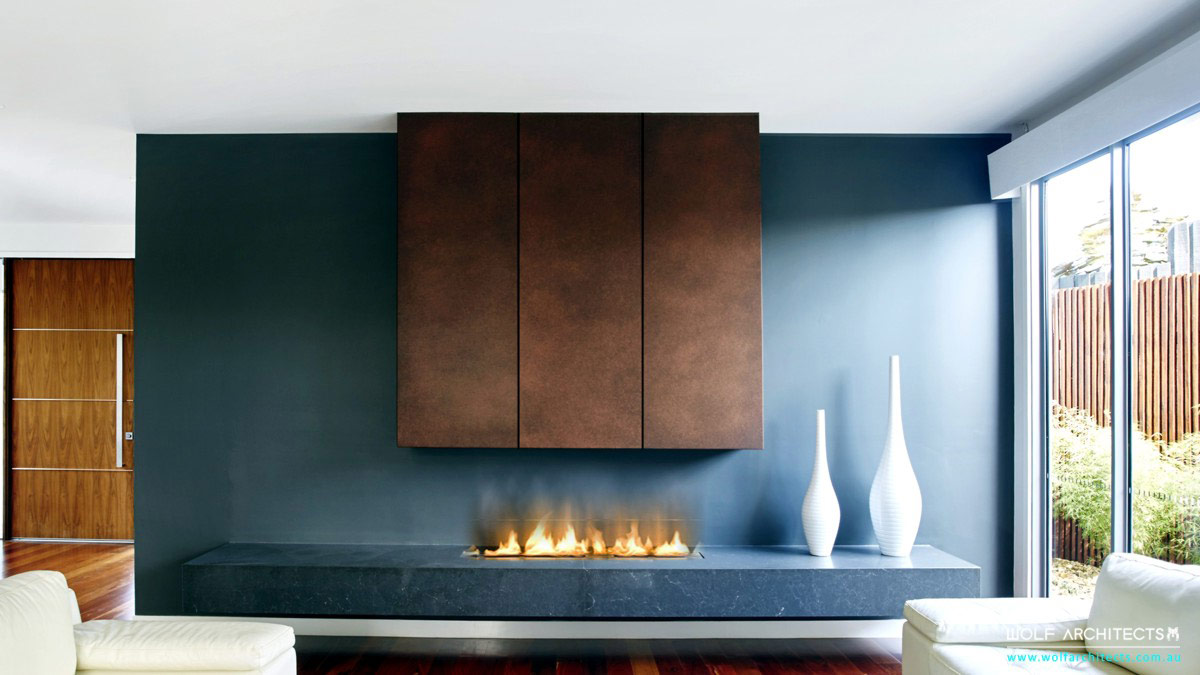 The art of architecture has been our slogan since inception- but these days we wonder weather it should be called the Perseverance of architecture.
In today's world of instant gratification, online shopping and services to our doorstep, there are few forums whereby we have to exercise patience, delayed gratification and long term planning. The old adage of "All good things come to those who wait" has long left our modern world, as the artistry of patience erodes.
Dreaming up a new home, then taking multiple mini steps to turn it into a reality is truly a marathon. There is no sprint to the finish line here by entering a display home, selecting pre determined handles and colours, floor plan A, B or C. We create a whole new world by which we navigate our clients through their imagination – on how they wish to live, how they want their families to grow and finally arrive at a comfortable medium between the endless reach of their minds and their pockets.
This is what we at Wolf Architects specialise in- the dream of turning a clients lifestyle choice, into mortar and bricks. Packaging their dreams into their affordable reality. Part of the caution we have to show from the outset, is to encourage, guide and provide the space in which they can formulate their ideas, yet reel things in at the appropriate time. Playful exploration within certain predetermined boundaries! All that requires patience, perseverance and a determination to believe that the end result is far bigger and better than anything obtained instantly.
The journey towards a self appointed, bespoke home can be bumpy, but like many hard fought for dreams, the daily reward is oh so sweet.