Set in Concrete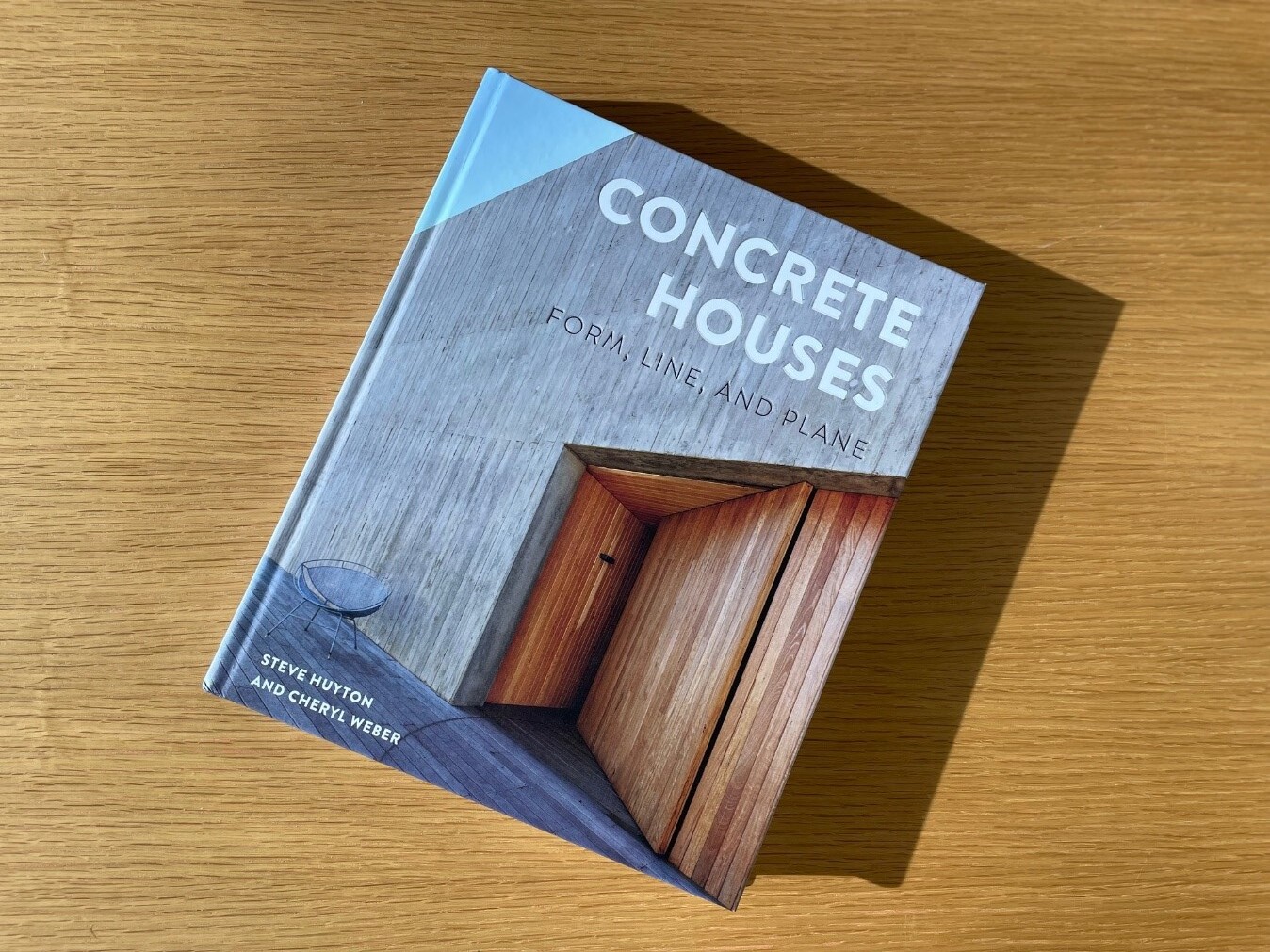 This latest book on CONCRETE HOUSES examines the endless possibilities of form-making through concrete. WOLF Architects is honored to be featured alongside other A-List Architects from locations across Japan, Brazil, South Africa, Spain, USA and Africa. Each project provides insightful method on how to use concrete with exquisite colour photography and plans. There are 20 striking homes in total with WOLF Architecture spread across a few double pages.
Concrete is one of those materials that has to be well considered from the onset from both a cost and construction perspective. While WOLF Architects does offer its clients many more affordable options that look like concrete, real concrete is the only product that will outlive us. In coastal areas that are subject to very high winds a concrete home may be the only way to withstand movement. Not only does its structural rigidity offer a sense of security but things such as windows and doors tend to stay in place with less warping or corrosion.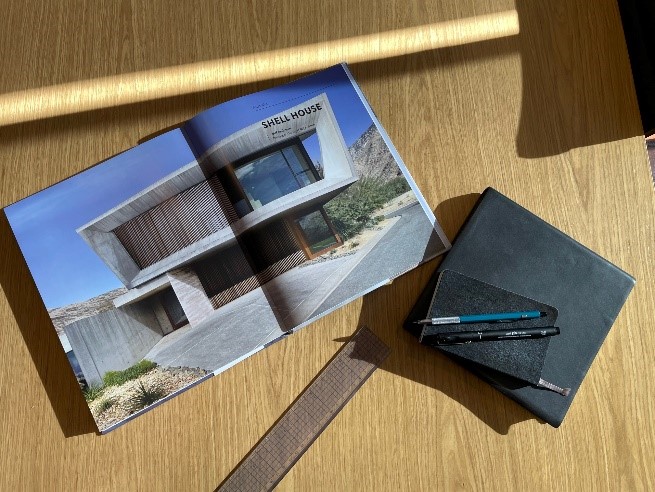 Depending on the amount and method of application, a concrete structure can easily cost another $500 per SM for the structure. However, it often still needs to be insulated, chemically treated or coloured and this could require further investment. Labor and formwork can extend costs further as it requires skill and precision. The documentation of a concrete home is more involved when considering how the services are to be integrated. You can't make further adjustments when the concrete structure is formed, all the plumbing and construction would need to be designed beforehand.
In recent years many of our clients have seen the value in concrete and decided to invest in its positive qualities. As the book suggests, concrete is no longer just an industrial material and can be cozy and soft. WOLF interior designers understand its properties and work to ensure that our internal spaces compliment concrete in various textures and tones so that such homes remain warm and friendly at all times.
We highly recommend this latest book by Schiffer Publishing. There are many other exciting examples of homes on our website that make inspiring use of concrete.
Other Wolf Concrete Projects