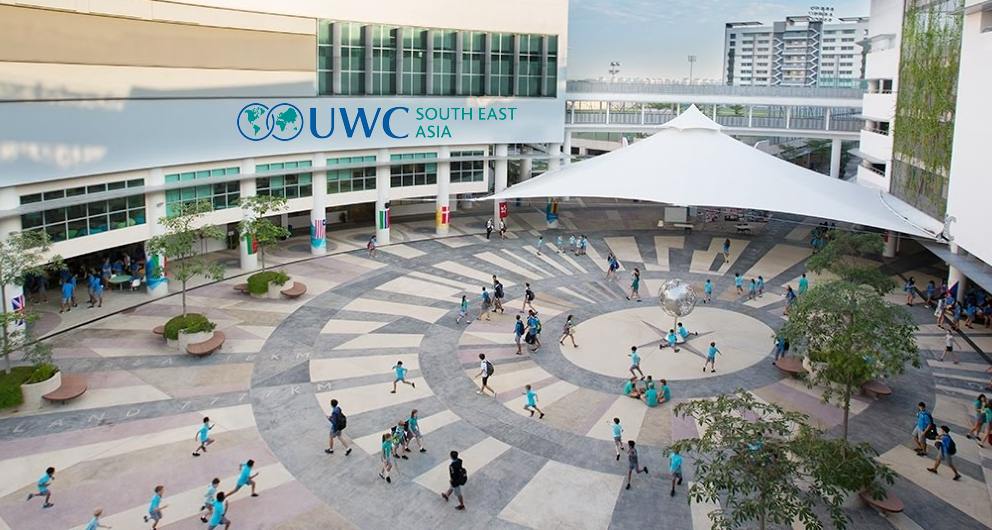 The best education for budding young architects
Taras Wolf's first taste of formal architectural training began with the Craft Design and Technology (CDT) classes at the United World College of South East Asia (UWC). Those classes he attended between the ages of 13 and 16 had a profound influence on him thanks to an inspiring teacher named Pete Garrett. The knowledge and skills that he learnt at UWC helped to propel him towards his childhood ambition of being an architect. Out of that class also blossomed a great friendship with Michael Liu, who was well regarded as the class's top gun and Taras's main rival. Michael Liu now heads WOLF Architects Canada and assists in bringing our renowned residential work to North America.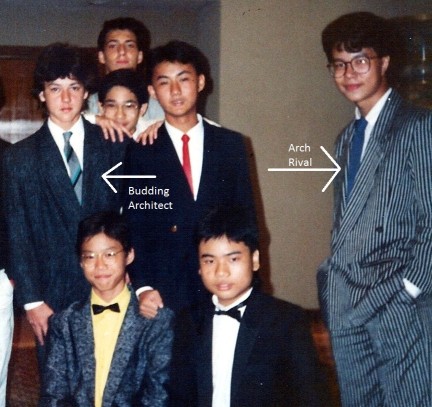 What made all of this possible was the nurturing environment that the school provided. UWC was well ahead of its time with a vision to be the leader in international education, with a worldwide reputation for providing a challenging, holistic, values-based education. The school was founded by Kurt Hahn who had a passionate belief in the importance of education as a force for good in the world. The goal of UWC is to educate individuals to embrace challenge and take responsibility for shaping a better world.
That vision has as much an impact on its students of the past as it has with students of today. WOLF architects share many of these values and can credit much of this to Mr Wolf's education at UWC.
Today the college is well regarded as one of the finest educational facilities on the planet at secondary level. Mr Wolf forms a part of a very vibrant and extensive alumni network and gives back to the school, assisting any budding young architects through various events such as online discussion. More recently he has been inducted into the Alumni Hall of Fame, where his achievements proudly stand amongst various world leaders and pioneers including NASA astronaut Aki Hoshide, who attended the school at the same time as Mr Wolf.
The seed that was planted many years ago in Craft Design and Technology classes at UWC has blossomed to create a progressive leader in modern architectural design.
Some examples of young Mr Wolf's CDT work
Read more articles related to Taras Wolf