What makes WOLF ARCHITECTS the best soccer team on the planet?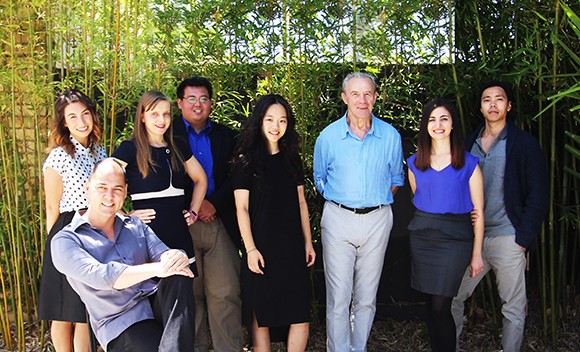 The short simple answer to that is "We don't know", and that is because we only think we are the best in our hearts and minds. While there are indeed some very prestigious architectural awards that lift profiles it's almost impossible to pin point where that moment of excellence or idea of best comes from.
Practices are made up of teams and teams change over time. In soccer a nations team will rise or fall depending on the players in that generation. Some teams prosper from the brilliance of individuals and we think of names like Messi, Ronaldo and past heroes like Diego Maradona and Pele. Other teams may not have super stars but seem to have a synergy and connection that makes them formidable through perfect teamwork. Thus in our opinion the best must surely be the team that is made up of brilliant individuals working together in perfect synergy. It's a rare and perfect combination but we believe that this is the case at WOLF Architects. For a team that is relatively small we kick a lot of goals and produce a top shelf product. That is because our team is not only very multi cultural but well balanced between young, old, male and female. Add to that the sheer brilliance of each individual whom has been hand selected from the nations finest CVs and its a formidable force.
Is this all too much to claim? Certainly it sounds very boastful but what we know is that people from all over the world visit our small office in Melbourne to meet. From students to potential clients they all want to understand how we produce the designs that we do. We explain that it's bit like a leading soccer team, and right now we are winning. The challenge as with anyone claiming top spot is how to maintain that perfect position, and on this we will certainly do our best.