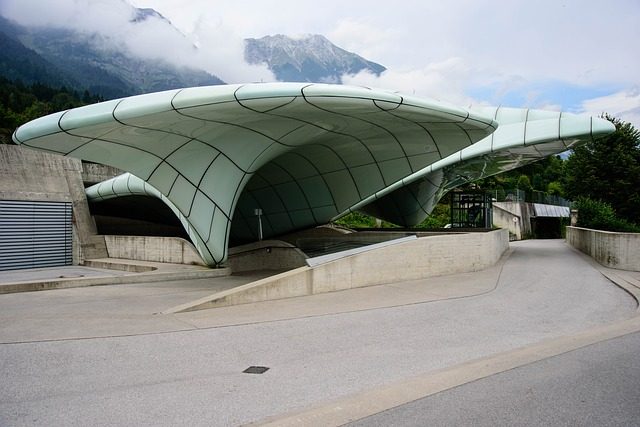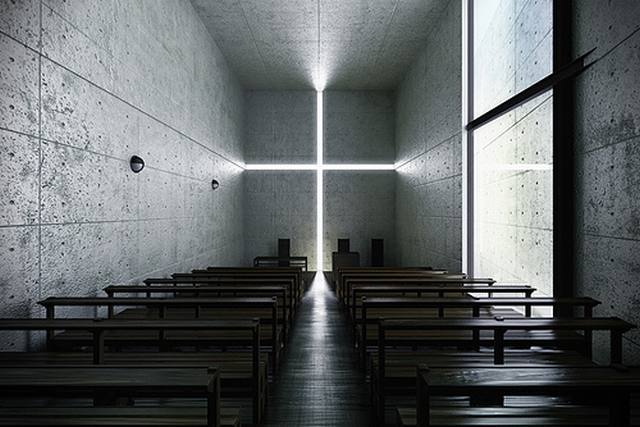 What does WOLF ARCHITECTS have in common with Zaha Hadid and Tadao Ando?
Pritzker Prize-winning architects Tadao Ando and Zaha Hadid are legendary names in the realm of architects and WOLF Architects is linked to both of them through our most senior architect Joe Zly. Joe knew both legendary architects personally with his own career spanning back to the 1950s. He first met Zaha Hadid in the early 80s when both of them were involved in the same competition. That was back in the days when drawings were still done by hand and Zaha had a talent for gouache, a painting technique in which a gum or an opaque white pigment is added to watercolours to produce opacity. Tadao Ando and Joe first met in Japan, and as they are both very philosophical in their approaches to architecture had a lot to talk about.
Joe is WOLF Architects most senior member with a career that literally spans several decades and across most of the globe. He has experience with all types of architecture including several iconic projects such as art centres and Olympic stadiums. Prior to working at WOLF Architects Joe spent 15 years in China where he commanded teams of several hundred architects to design whole cities. He is a living encyclopaedia of architectural knowledge and more valuable a resource to our practice than Google. Joe chose to accept a position at WOLF Architects because of his connection to founder and director Taras Wolf. Our Mr Wolf did his internship at Woods Baggot in the early 90s where Joe was his mentor. The two of them got along exceptionally well, with many tall adventures both in and out of the practice of which they still enjoy laughing about today with younger members of the team.
Joe reminds us of the values in old school techniques such as hand drawing, physical model making and even more basic things such as how to hold a proper conversation. Our mind is our greatest tool for design and from there all new technologies like CAD software are just extensions to that tool. These values have always been important to WOLF Architects and in that respect further connects our practice to iconic architects like Ando and Hadid who also valued the old way of doing things.
As WOLF Architects continues to push itself as leaders in the industry we will continue to invite the best minds such as Joe Zly to join our team. Experience, wisdom, and maturity must never be underestimated.