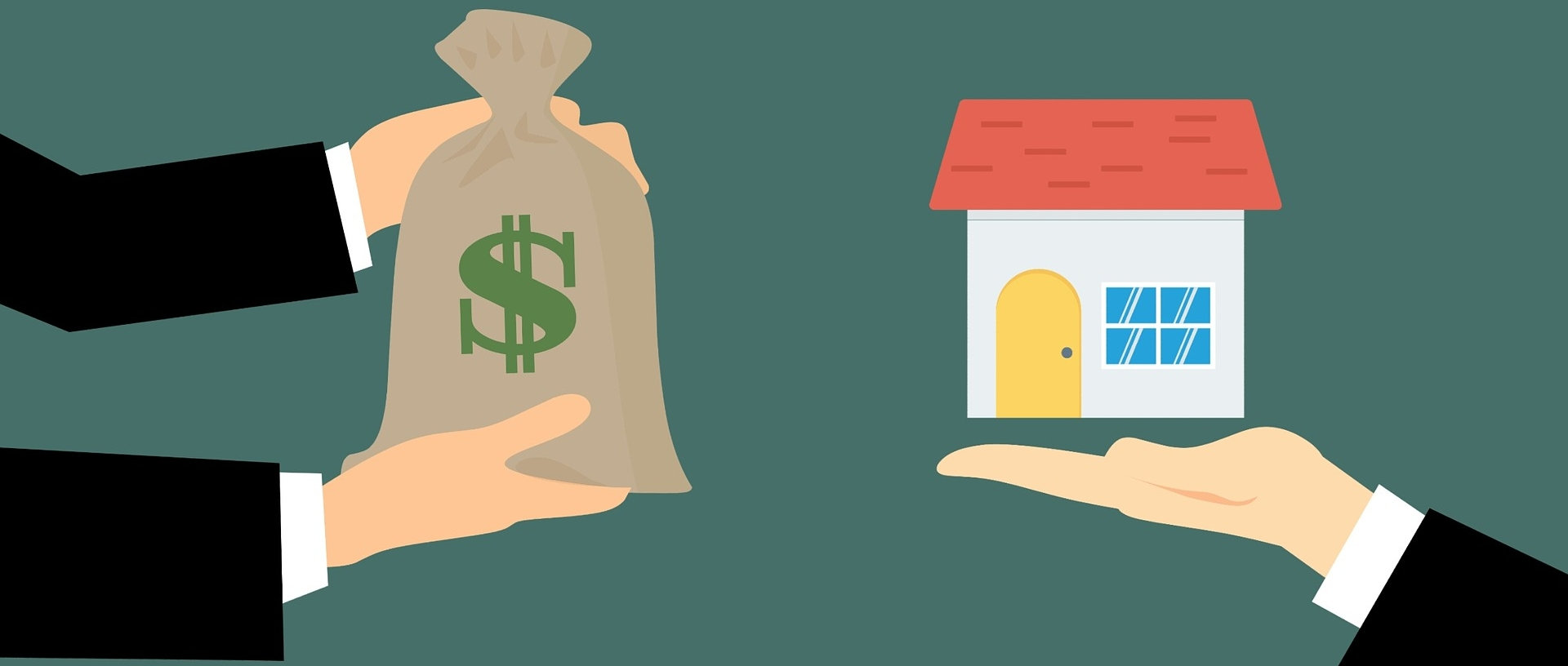 Everyone wants VALUE FOR MONEY.
Recently I bumped into a potential client from a few years back. It was a little awkward as this person's heart was with WOLF Architects but chose an alternative that appeared to be better priced. Four years on they are half way through their build and sadly it's not shaping up exactly how they had hoped, financially or in design. Hindsight made them confess the upfront WOLF fee was of true value.
We all want value for money, but the building industry is not like ordering a pizza. The time frames are long with processes that can be highly complex. There are vast ranges of possibilities with design and quality.
At WOLF Architects we believe that value for money starts with good old-fashioned honesty. There is no point in being hopeful or misleading with people's dreams. So often we find ourselves reminding potential customers that you get what you pay for, a challenging thing to quantify in the world of design. At 10% of build cost, Architects may seem expensive when there are cheaper design services at hand- yet 10% for landscaping or windows is acceptable. The definition of value is different for each individual. We deliver a set of drawings, consistent with our design- detailing all the ideas presented and discussed with you throughout the design process. We leave little to no chance for reinterpretation by the builder to make mistakes or charge variations. Hence control over costs is managed from paper to construction.
The range of services available in the world of design and architecture is mind boggling to those who haven't built before. The tangible way of comparing products is to first consider the professionals qualifications, architect vs designer vs draftsman. Next would be to consider when was the last time you saw a house that drew your eye. The cookie cutter home development is ever present in suburbs across Australia- leaving functional homes with little to no design consideration. Design however extends beyond the look and has to integrate the way a home makes you feel when inside it. This is where we excel!
Further to this, there is the issue of achieving planning and building permits. Town planning has become increasingly complex and difficult in recent years, and beautifully resolved projects can realistically only be achieved through competent and experienced architectural teams. 10% is very reasonable if it offers everything from design, through to permits and on-site inspections during construction. Some Architects have repeat customers willing to spend as much as 15%-17% for the most comprehensive services.
What you might get in an arbitrary percentage can also vary between practices, and this should be considered when assessing value for money. At WOLF Architects our packages normally include interior and landscape design. The benefit of our in-House Interior design team leads to a continuity throughout the exterior and interior of the home, providing superior design and peace of mind to our clients. Despite the discussion around percentages, WOLF architects offer lump sum fees, which can feel high initially but has the benefit of best value in the long run.
In such a complex industry it's important to have open and honest relationships. Architects work hard for their clients and further to offering great designs their role is to assist you in a complex industry so that you see value at every turn. A 10% fee provides the peace of mind that comes with knowing that your architect has your best interest at heart. Therein lies the true value for money.