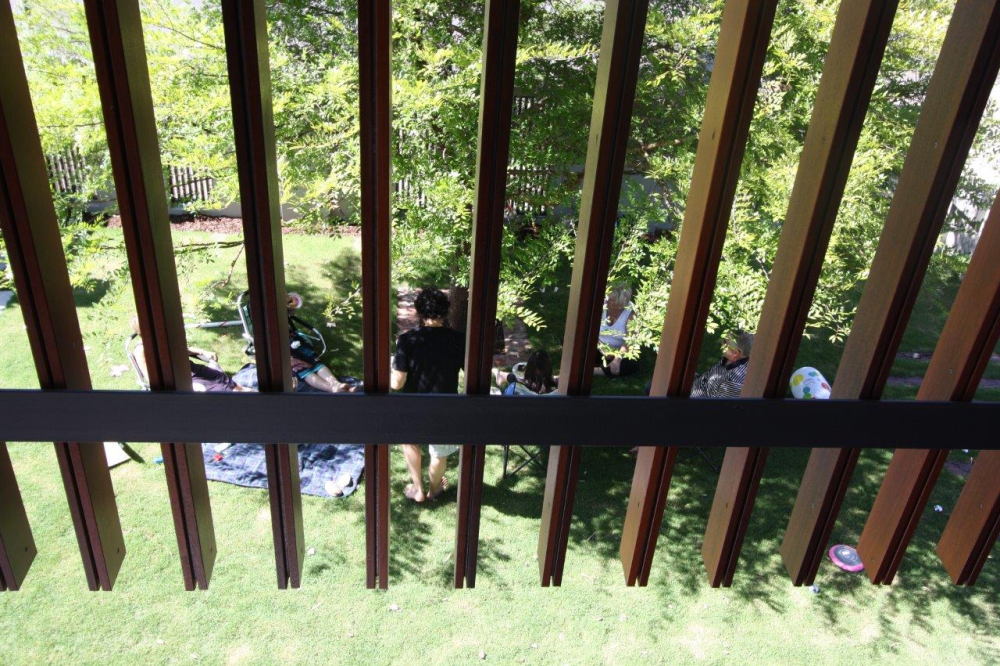 Wolf Wellness.
Air.
Natural light.
Reverberations.
Temperature.
All are crucial ingredients to creating space that encourages and enhances wellness. History has taught us that our built environment can negatively impact our health- lead paint, mould growth, asbestos, even houses previously exposed to drugs and toxins can carry the impact in their walls long after previous tenants have left. These are the extremes in negativity, but how can our home enhance our health?
More recent years have seen a growing industry for well designed working spaces that improve occupational health, which in turn improves productivity. The drive is therefore evident for businesses to be engaged in such research.
What about our lifestyle and in turn its productivity at home? A well designed custom built home, by its nature should improve your productivity at home. It allows for basic household chores to be undertaken with improved ease. Take for example a laundry that is just off the living room- accessible but not intrusive, to allow for family to undertake the task of cleaning and pressing clothes whilst still interacting with family members. No need for one member to be isolated at the back of the house if they don't want to be.
A productive home can evolve zoned areas into whatever the user desires. A movie night for the teenagers, a sitting room for family, or a games room for board games. The space could expand and contract with the outside through sliding doors while an even tempered floor ties it all together. It is efficient, flexible and responsive to the external- how much more productive can we make a living space?
A productive home will also provide its user with rest and relaxation in its very basic size, symmetry, light, sound and temperature. When in sync, it produces a harmony that guides a family to a more peaceful, joyful status as every individuals needs are met, encouraging wellness and in turn unity.
A productive home will borrow landscape from the natural environment. A view of the sky, a spot of the moon, the sound of the trees and the flood of light that penetrates a productive home even when in suburbia. Throw in a view of the sea or mountain and the architects job becomes even easier.
WOLF Architects have to imagine spaces that outlive and surpass ones immediate needs and deliver wellness into the long term. Our success is to deliver a built environment that impacts not just occupational health, but ones lifestyle health as well. The WOLF home is exceptional in its quality and delivery- allowing for inspired living.