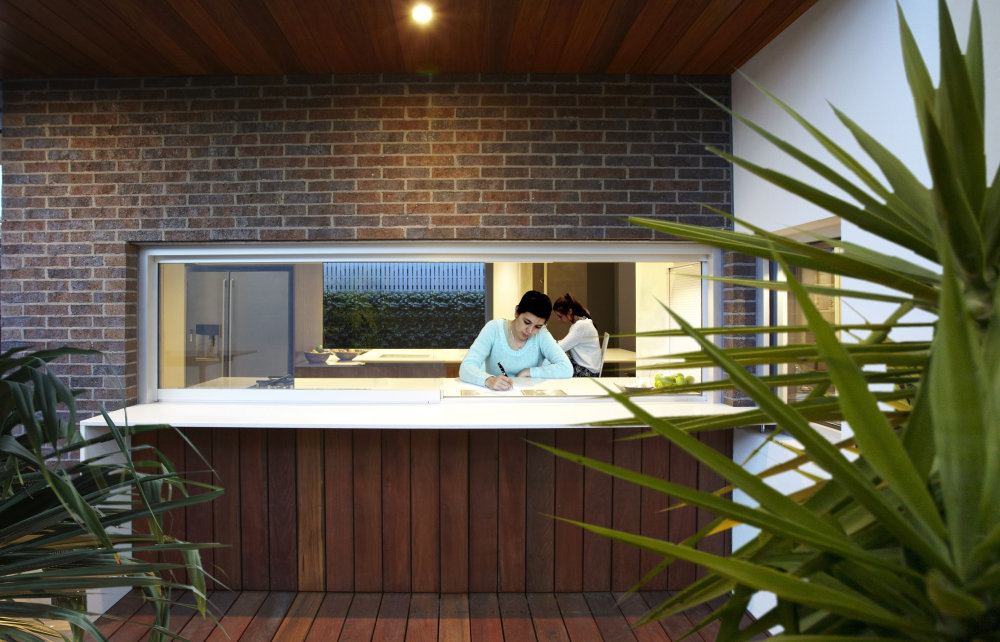 The Home office.
The home office is becoming increasingly popular at a time when so much of our work can be done online. At Wolf Architects we have noticed this trend with the regularity of home office requests in house design briefs.
As architects our role is to fully understand our clients and how they live. How they work forms an important part of designing their home office. It's very easy to think that a spare room, like a guest bedroom, can make do as a home office, but it really ought to be more than just a study or room with a desk. It has to be a place that can motivate and inspire while encouraging focus and concentration.
At WOLF Architects we want the home office to connect to nature with natural light and views, yet still feel professional. It should operate as an independent space, potentially even allowing for staff and customers to visit and occupy it. The positioning and zoning of the space is thus paramount as it should feel private but not be so separate that it becomes detached from the home.
It's about bringing the home into the office rather than merely putting an office into the house. For many of our clients the point of being at home when you work is to feel relaxed and comfortable. The smell of something baking or sound of the postman at the mailbox are small details that can add to our working experience.
Recently our practice was interviewed by reporter Elizabeth Redman for a feature story on the home office. Look out for her article in this Saturdays Mansion magazine lift out that comes with the Weekend Australian.