A Grand Designs Australia Hat Trick
Three Homes in one Publication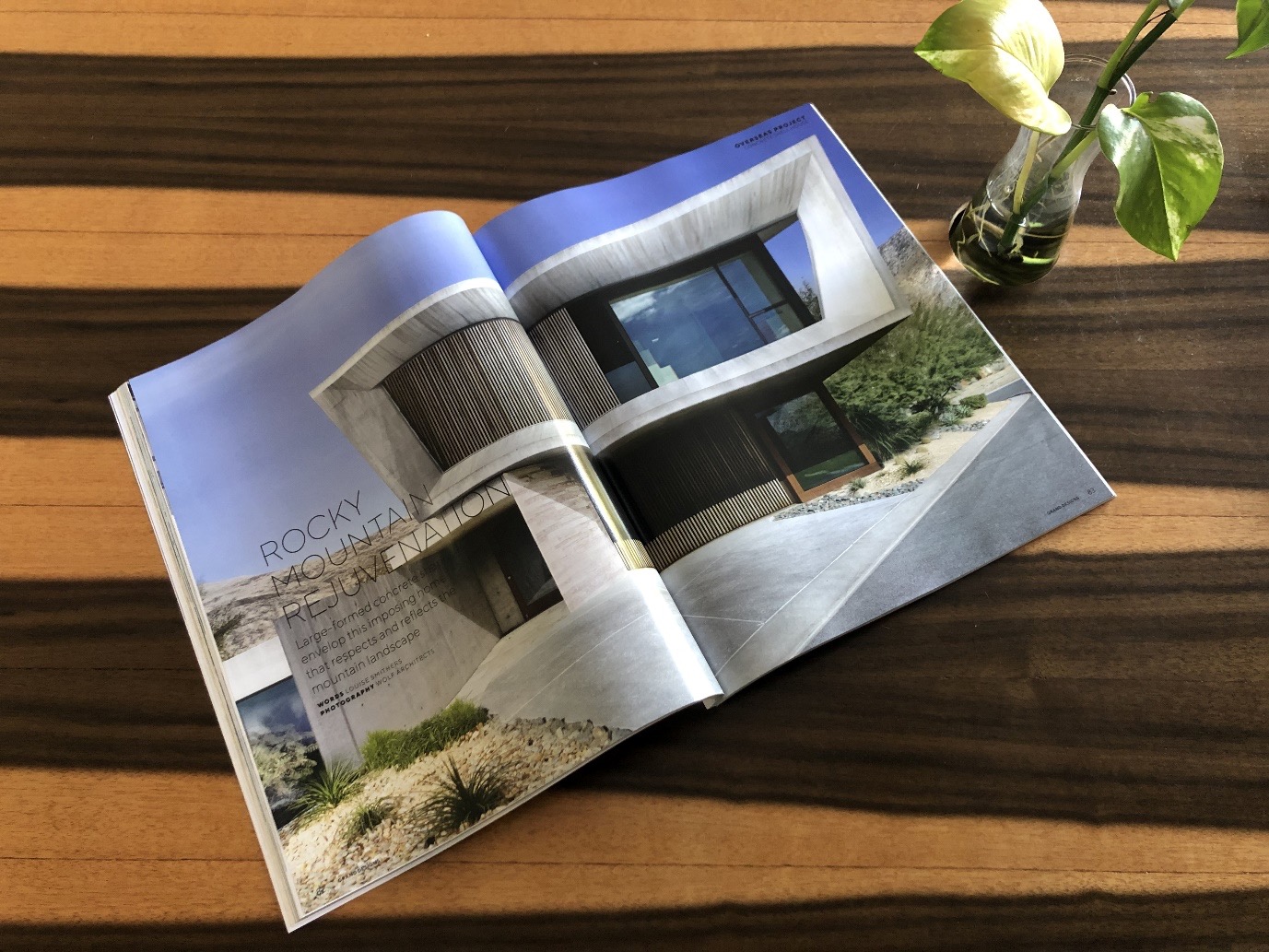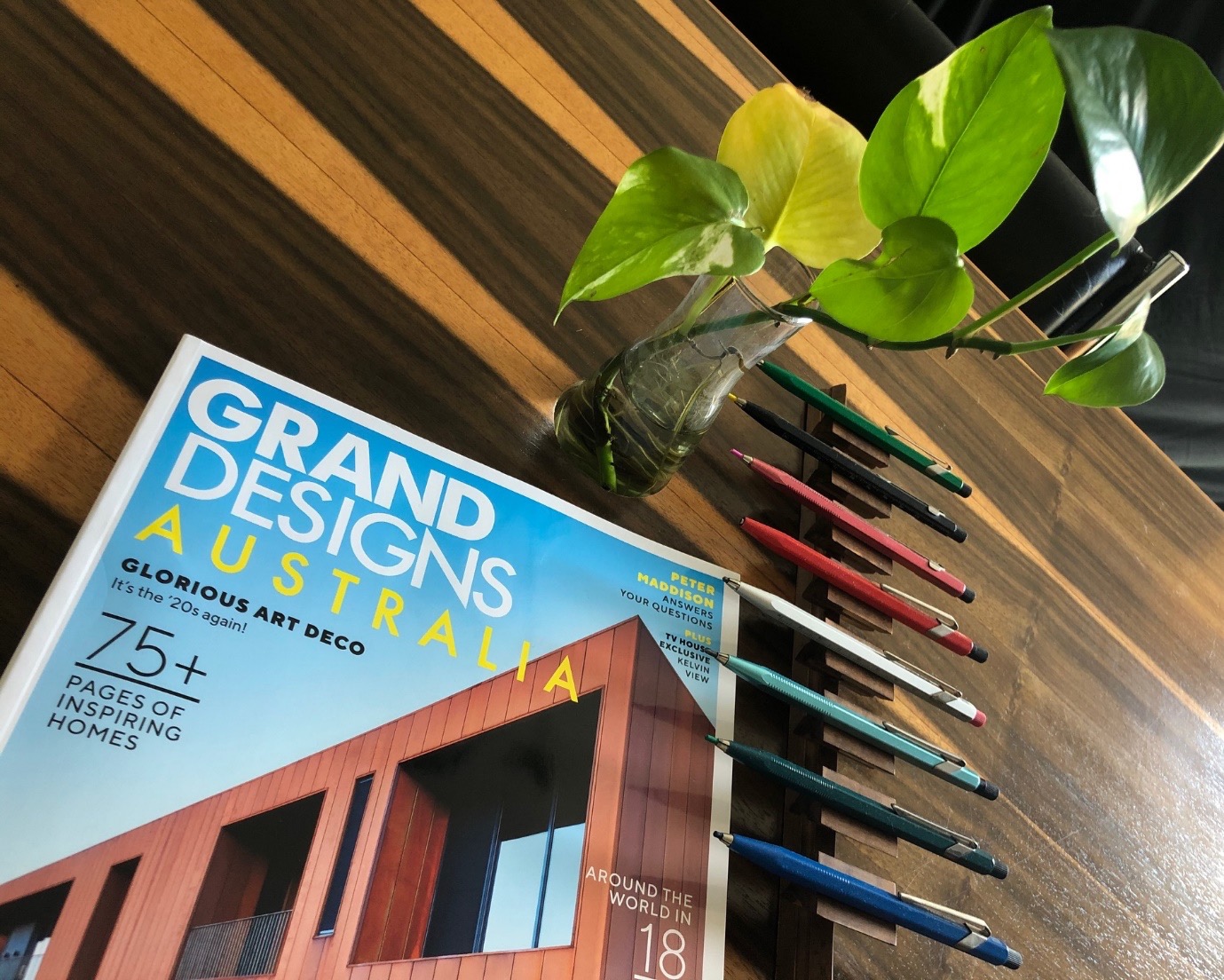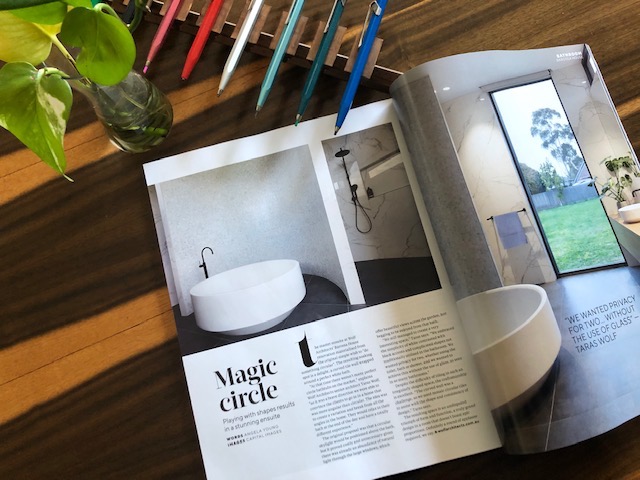 If you're able to get out and about you might have noticed the latest Grand Designs Australia Magazine. Issue 9.1 hit the shelves recently and features three of the latest WOLF projects. While WOLF projects are showcased regularly in major TV shows and publications such Grand Designs, this is the first time we have three projects in the same magazine.
Centre fold is a massive eight page spread that features our Concrete Shell house beautifully featured by Louise Smithers. This project showcases complete WOLF services at its best. The Architectural, Interior and Landscaping designs were all completed in-house. This not only highlights our talents but a commitment to creating the most well considered and holistic design- A process known as Intelligent Design Management or IDM.
Further on, we see Janine Allis (Founder of Boost Juice), with her beautiful Doberman in one of our latest contemporary homes. It features durable Dekton surfaces which WOLF Architects specified in collaboration with In Design International.
Finally, we see the bathroom from last year's Barossa house which won "Best Renovation" of the year in Australia. Written by Angela Young and beautiful images by Sophie Tomaras- this features an amazing bathing space.