WOLF Architects Queensland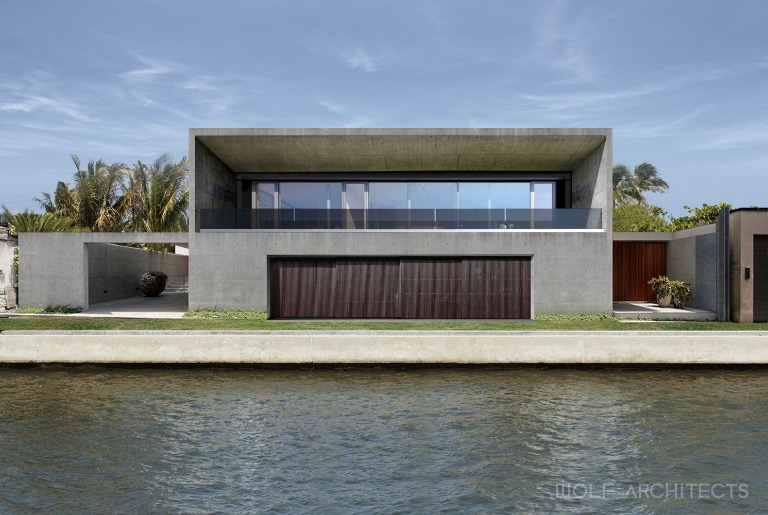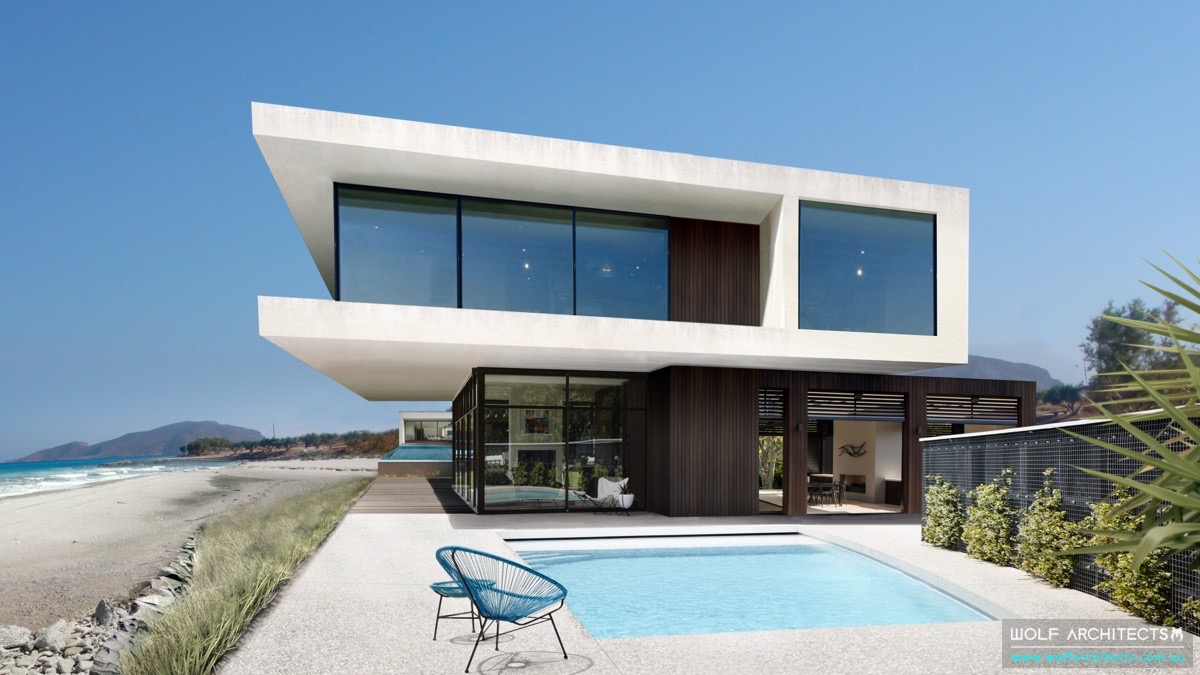 A couple of months ago WOLF Architects visited 3 clients and 3 projects in one day along the Gold Coast. With 5 homes throughout this state, it was testimony to our commitment to clients and the value WOLF Architects can bring to projects throughout Australia.
We have established there is a demand for good contemporary design in Queensland. With multiple good locations, but limited investment in designs that make the most of the context. As a result, the urban fabric tends to be very mixed and incoherent.
In recent years WOLF Architects has had increasing enquiries from beautiful locations along the Gold Coast and it has always been a great pleasure for us to be involved with friendly Queenslanders and share in their good weather.
If you have a great location in Queensland but can't find a local designer that inspires you, do consider looking beyond the horizon. Despite reduced travel, we are working remotely with new and existing clients. Online meetings have been a regular occurrence for us pre-pandemic as our main design centre may be located in Melbourne, but our service extends nationally.