What is it like NOW to live in a WOLF HOUSE?
With the spread of Covid-19, we have been confined to our houses and it has made many of us reflect upon what makes a good home design.
WOLF homes have key design elements that make everyday living in confinement more enjoyable and therefore productive. Through the clever use of zoning all members of the family will be catered for.
Most of our designs have guest wings or ground floor master bedrooms that can be used for less mobile members or even for growing children who, though yet to leave the nest, are more independent.
WOLF rooms, in general, are adaptable and flexible. A study for example can be a bedroom, or a home theatre can become a small gym or another living space. There are multiple living spaces both inside and outside. Such zoning not only offers privacy but can also serve as perfect isolation spaces not only during a pandemic but at the best of times.
Green space is also important and the ability to venture out in into a well-conceived garden each day can be priceless. At WOLF Architects, our landscape designers seek to bring the outside in so, even on a rainy day, one can benefit from views to nature to improve wellbeing.
Well-proportioned light filled spaces have a life of their own and help to make each day feel different.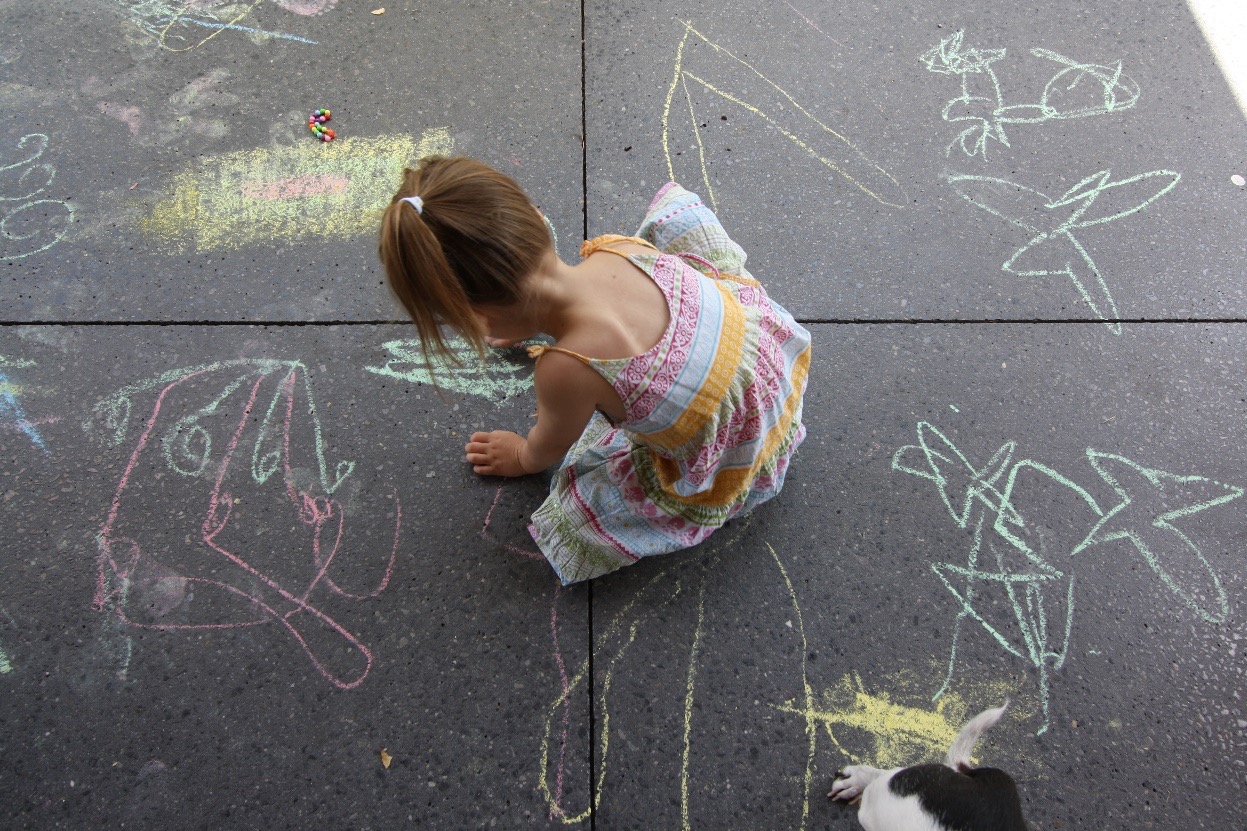 A WOLF house can also inspire creativity. Each space is conceived to offer an experience of its own, which makes doing homework on the steps or tinkering on the kitchen benchtop interesting alternatives to the norm.
When confined to the home, we at WOLF Architects believe it's just as important to be able to stay creative and inspired as in 'normal' times.
In these difficult times, we realise life means more than merely passing the time or going from A to B.
Where Function meets Artistry, good work, positivity, well-being and playfulness are engendered.
This is where the WOLF ART in WOLF ARCHITECTURE comes to the fore.