Interior and Architecture Wins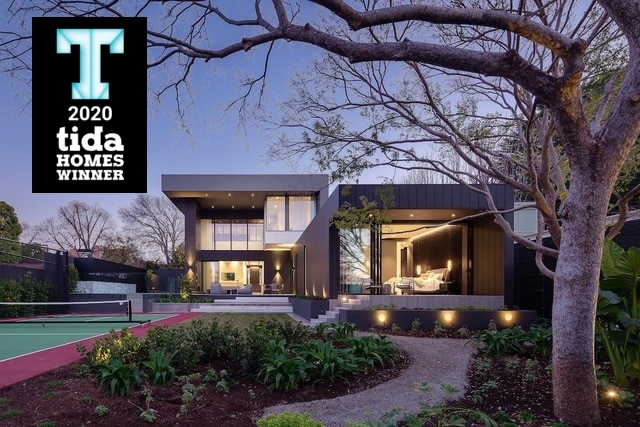 WOLF Architects continues to stay on the edge of balanced and luxurious living as shown in this winning home. It is through the unique position of designing both the exterior Architecture, form and shape, simultaneously with the Interior Architecture of floor plan, flow and functionality that we have achieved not one, but two awards in categories traditionally held by differing firms.
'Sculptural home offers emotional wellbeing and a green heart'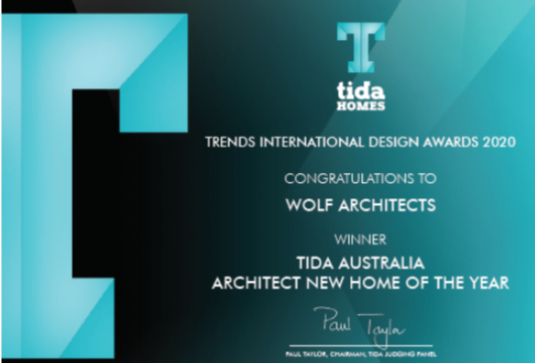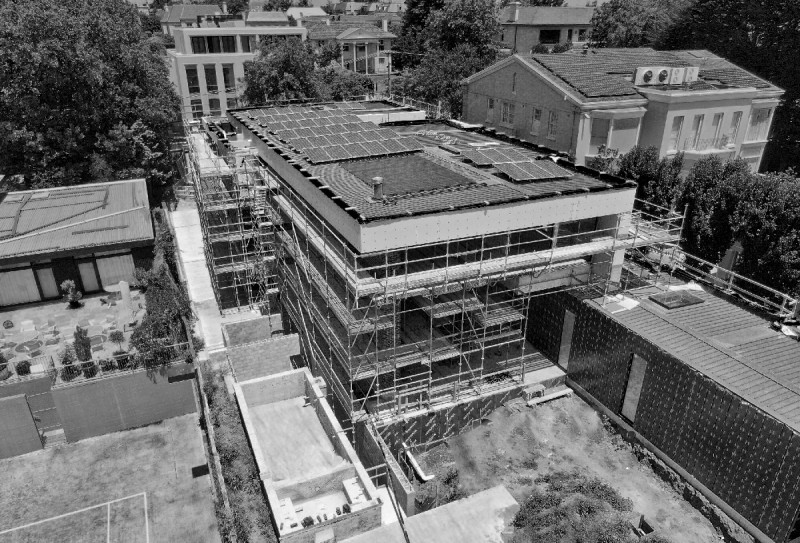 "Through clever use of architectural forms and thoughtful material choices we have produced a home filled with hard finishes which appear soft, fixed materials which appear to move and solid materials which appear to float.
These aesthetic elements alongside lush gardens, luxurious polished plasters and subtle lighting achieves the tranquil environment that the owner was looking for.
A close attention to detail combined with genuine passion and care mean every aspect has been crafted to contribute towards the home's emotional gratification – achieving a sense of luxe without bling." 
– Australia Tida Homes