The REAL deal (imitation Architecture)
As the WOLF directors return from a Victorian outback trip the team gear up for a busy year ahead. First stop Great Ocean Road, then cross state lines to Queensland.
Australia really is the envy of many as international and interstate clients all look to design and build their dream homes across Australia. We are lucky enough to work with people across Australia. From up north in Townsville, through to Southern tip of Victoria at Phillip Island.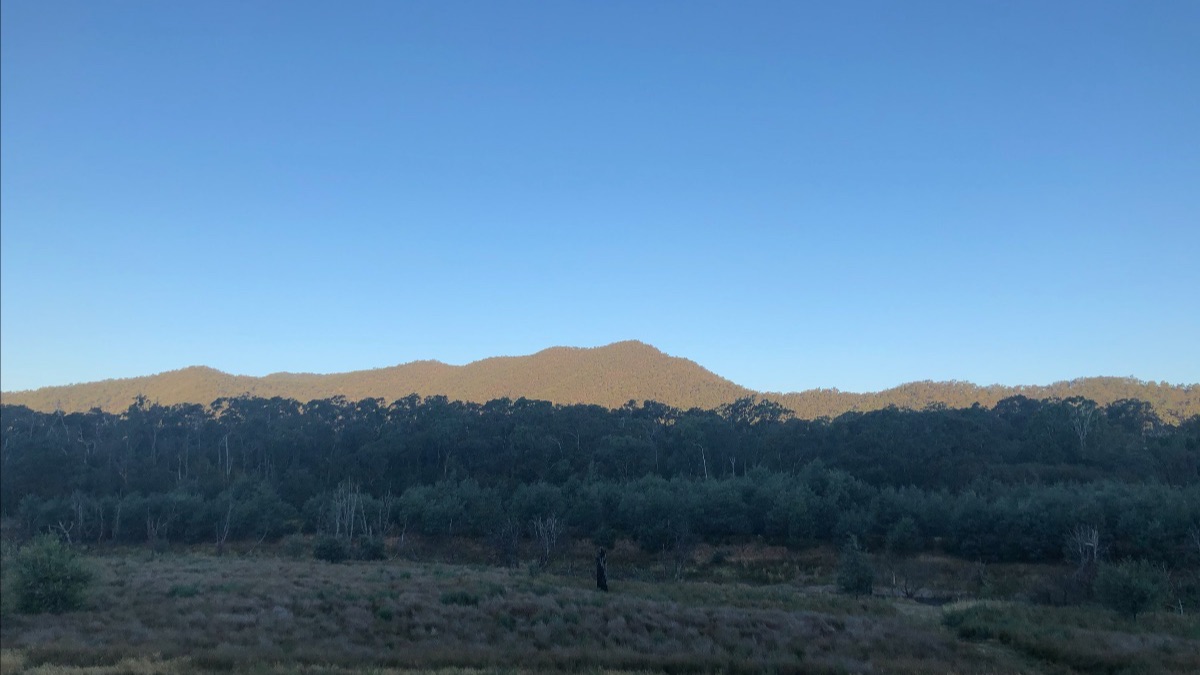 During our trip, we had great time to reflect on the processes and systems we use when designing homes for our clients. Every WOLF home is born through the skill of listening to our clients and interpreting their version of happiness into a building that can reflect back that joy. Whilst respecting the economic viability and environmental responsibility in context to both site and homeowner.
This fine balance is a tall order and achieved by WOLF due to a burning passion and determination to seek out satisfaction at mental, emotional and spiritual levels.
Great Architecture cannot be replicated, as like any true artist there is no substitute for the real deal.
The exercise of "cut and paste" by the flip side of such dedication and talent, combined with popular DIY renovation shows have allured many to believe design is replicable and easy. Resulting in a cookie cutter landscape across our suburbs. Similar to the person trying to imitate a dancer, one can not ever dance right without first understanding the process and honing the technique.
WOLF Architects not only strives to listen, but for personal satisfaction in the originality of our work.
We have a consistency of style, quality and luxuriousness that is recognisable and timeless. Yet by the time someone has come close to imitating a WOLF design our practice is already in the future.