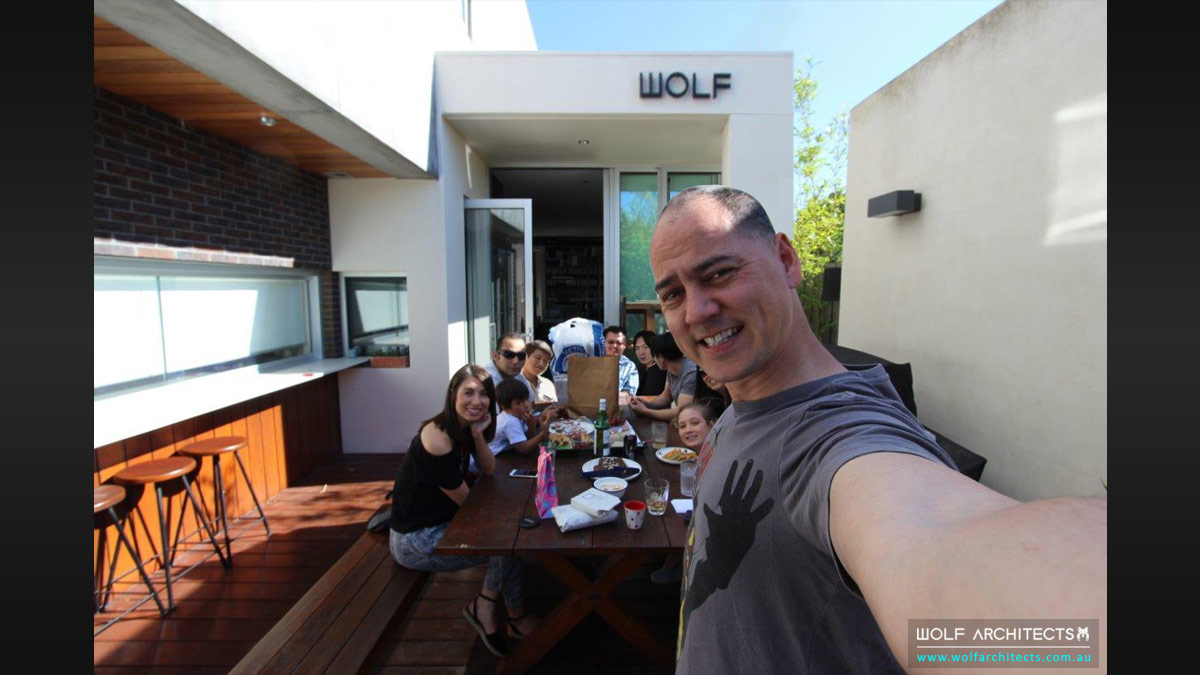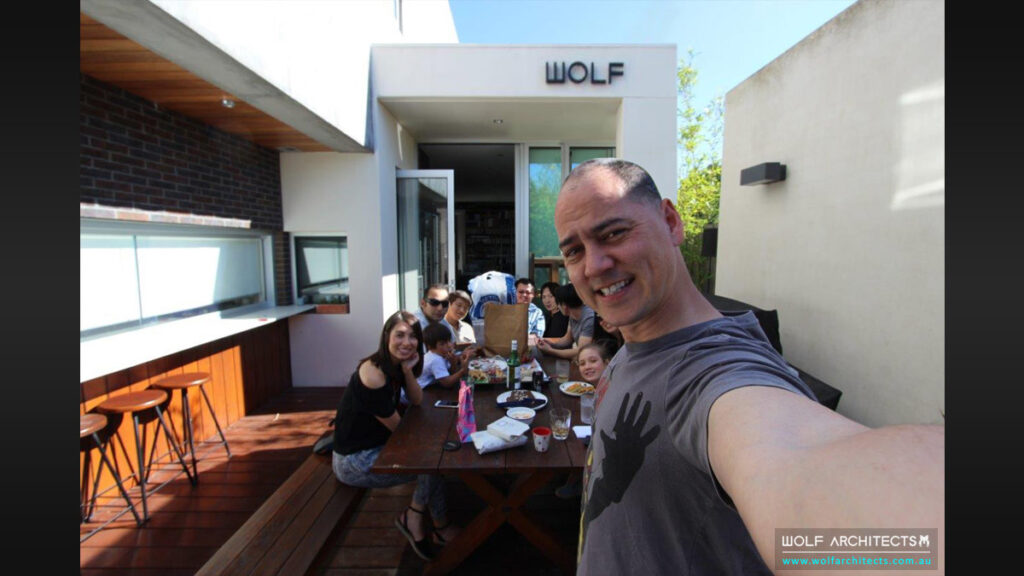 Welcome to 2017 at Wolf Architects!
As January comes to a close the Wolf pack is back in full swing and eagerly awaiting the excitement, challenge and opportunity that 2017 will bring. Our tight-knit team of Architects and designers is stronger than ever and ready to tackle the year ahead. We look forward to many more Wolf designed dream homes and most importantly happy clients.
For many of our existing clients 2017 will certainly be an exciting year as their beautiful Wolf designed homes come to life. We also welcome the opportunity to work with any prospective clients, putting our best service forward to provide a true Wolf experience.
Stay tuned for an exciting year ahead!