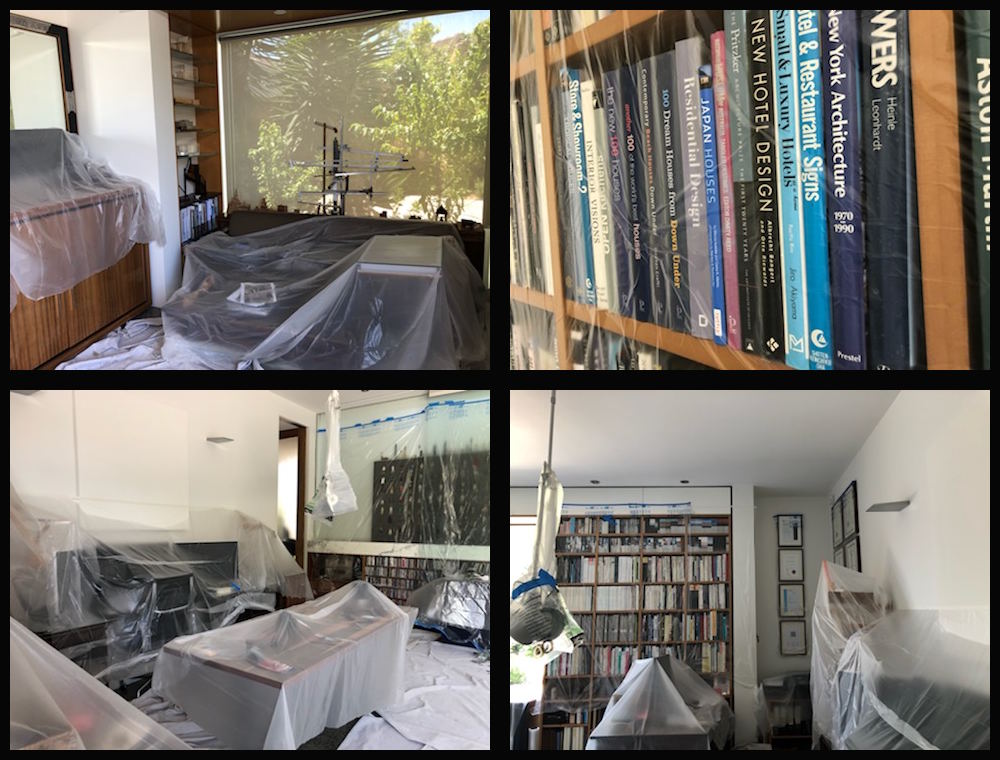 Pulling off the dust covers and getting started in 2019!
Our staff have returned from all of the corners of the globe where they had journeyed to celebrate Christmas and the new year. Never wanting to waste a moment, we are already back in the office working hard for our clients on their 2019 projects.
We just can't wait to see what exciting and unique projects you may bring us in 2019.