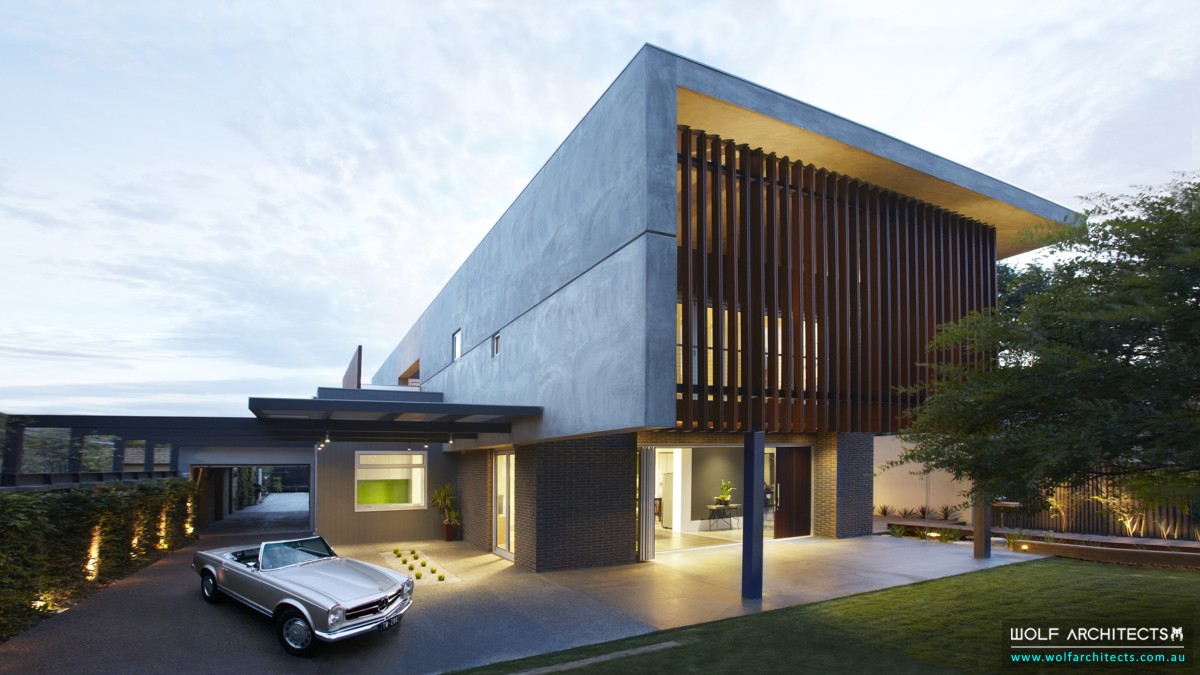 5 Years of WOLF house.
This week marks the 5th anniversary of the completion of the WOLF HOUSE. While Wolf Architects was already a well-established brand for residential work it was the WOLF house that put us on the map as the Dream Home Architects. As a showpiece house it was the spring board that propelled the practice to compete against the best and biggest brands in the nation for contemporary residential architecture.
While award winning and widely published both locally and abroad the WOLF house has always remained humble in our opinion and we describe it to our clients as a "standard" home. With our category V as the ultimate dream homes, the "Standard" sits at category II. However, there is nothing standard about the WOLF "Standard". Five years on this house continues to marvel and inspire. While the landscaping is now well-established, internally the house still feels as fresh and new as it was when completed. For the occasion of our 5th year anniversary we have chosen to celebrate the finer intimate details which may be less noticeable at first but continue to provide subtle pleasure throughout and represent the high standards of all WOLF homes.
Our search has brought forward 10 never before seen images that we felt both represented fine detailing and thoughtfulness.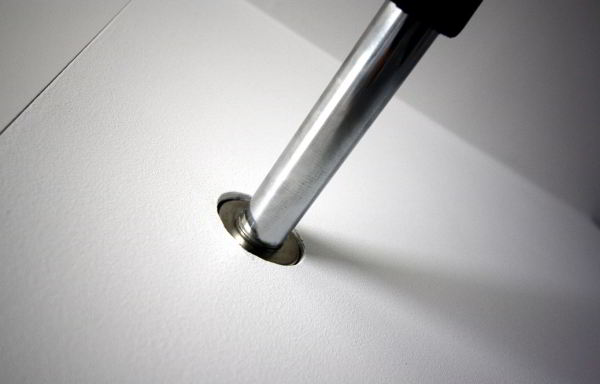 The pull up bar brackets neatly recessed flush with the walls plaster board finish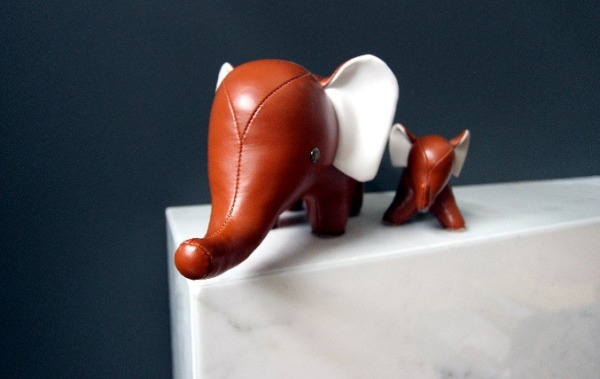 A simple calacatta marble edge is home to some leather elephants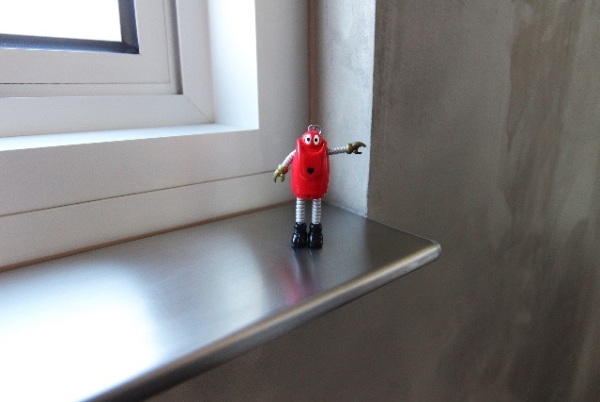 Customised stainless-steel shelves extend from aluminium windows for that extra display space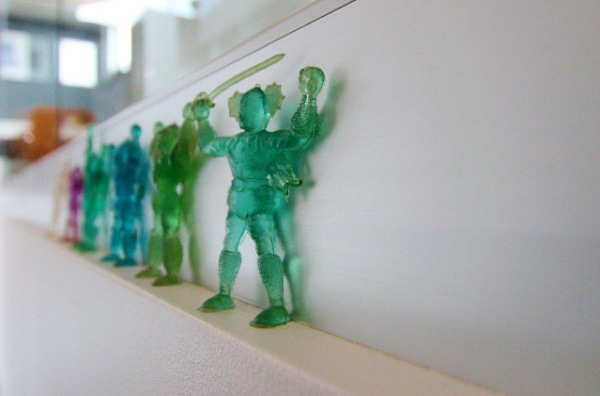 Even the smallest ledge can be a home for vintage Thai action figurines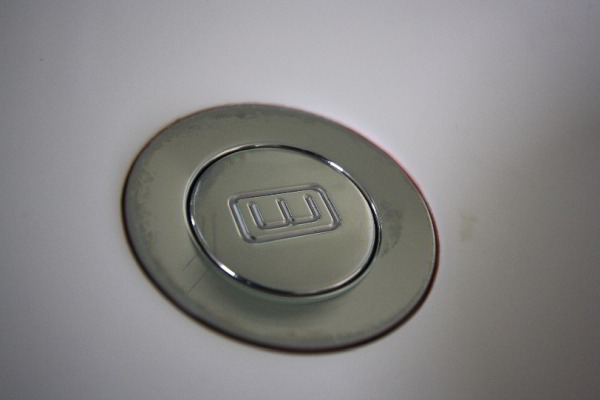 TThe vanity drain plug is an engineering masterpiece with a W inscribed for WOLF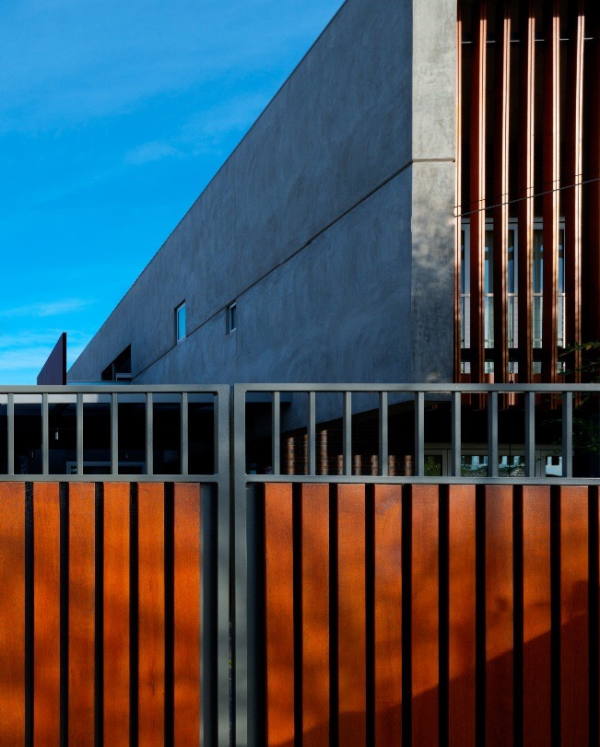 The entry gate is retained from the previous house on this site but updated with timber to match the new house. The fusion between old and new, modern versus traditional makes it the perfect interface with an eclectic street-scape that still has many more traditional looking homes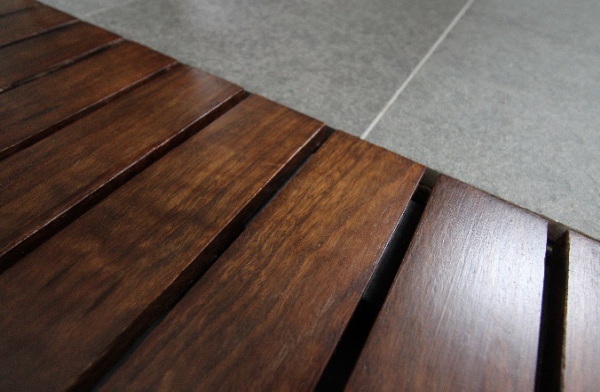 Timber floor grates flush with shower stone tiles feel warm and soft under foot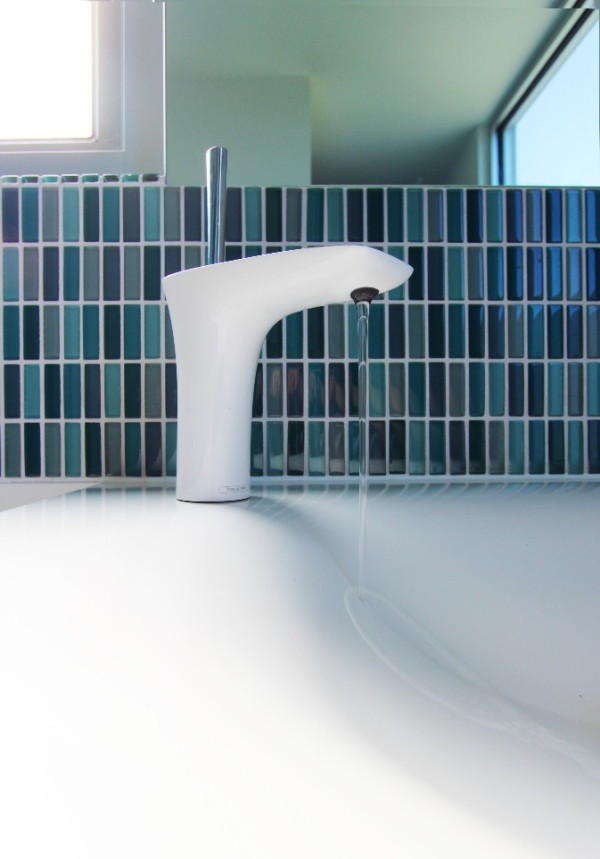 Sculpturally organic, this vanity Hansgrohe tap with glass tiled splash back still marvels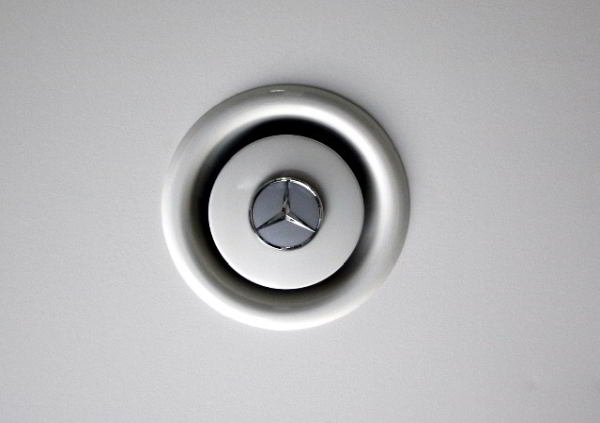 The round ceiling air vents are customised with the owners' passion for Mercedes cars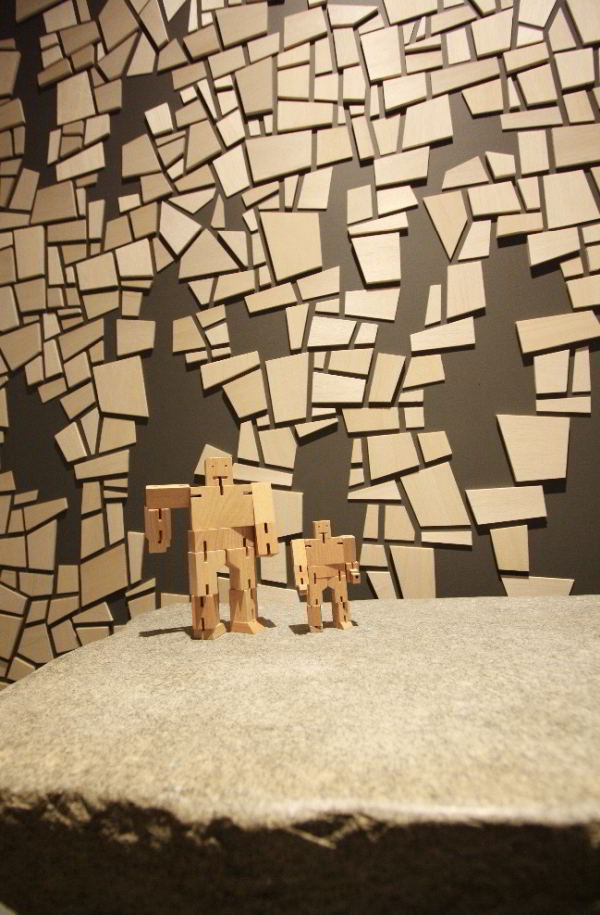 Walls are canvases and this one forms the perfect backdrop for two young Cube Robots