Wolf Architects 40 years ago!
Can it really be that Wolf Architects existed 40 years ago? Whilst technically no, Taras Wolf was already well exposed to the industry through his father's property development company. Pakdee Developments was founded by his grandfather in the 1970s and spearheaded with prosperity into the 80s and 90s by Taras' father. The project featured here with its pitched yellow roofs typified the architectural style for modern town housing at that time and was an early family development.
Taras explored and developed his creative abilities through countless hours in his father's architectural department. Back in the days when everything was drawn and built by hand that was his wonderland. In particular he was fascinated with physical models that were meticulously crafted by hand. Those models were often built at a scale to suit matchbox toy cars of which Taras was given the responsibility to select and provide. Needless to say, such cars were often Mercedes Benz cars of which many still remain within the Wolf collection. Whilst the company name has changed, one could argue that from a child's perspective, Taras had a small hand in many of his father's early works.
WOLF Architects continues to encourage designing with physical models evident through the beautifully crafted specimens that decorate and adorn our design studios. It's an art that has faded with modern computers able to provide faster means of 3D visualisation. Many architects will argue however that a physical, tactile model delivers insights which a digital model cannot, and this can translate into more sensitive designs.
Most models and drawings produced by the practice will feature Mercedes Benz cars. Our main design HQ in Melbourne features a full size classic Mercedes in the office so it's almost policy to keep Mercedes as the car brand of choice. The two matchbox die-cast Mercedes cars (now vintage and collectable), are still in near mint collection and may yet come out of retirement to feature in the garages of Wolf Architects more contemporary building models.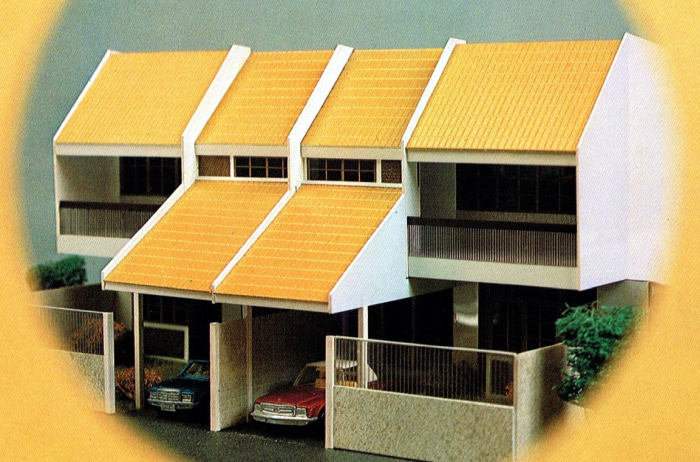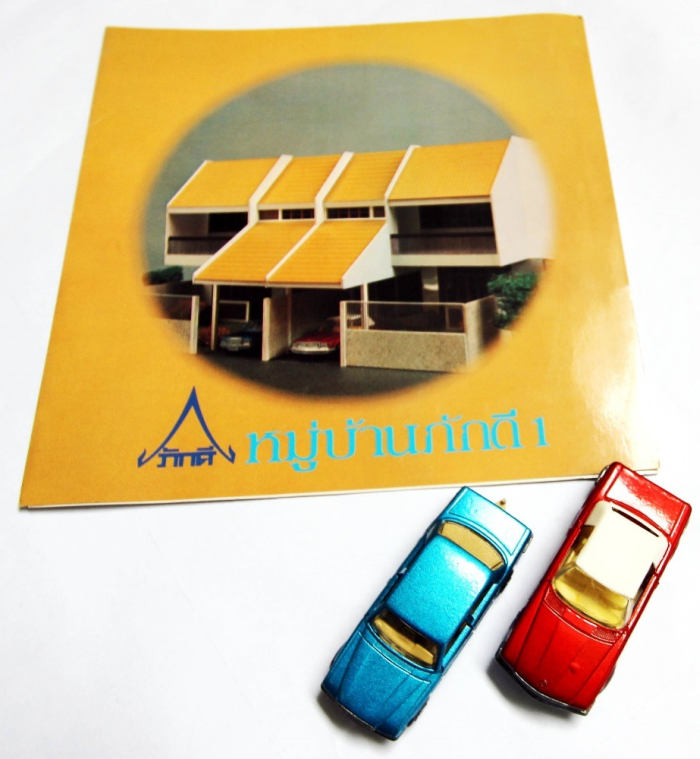 Before the internet a printed brochure was a good way to promote one's project. Brochures such as the one featured here were designed by Taras' father and produced in-house.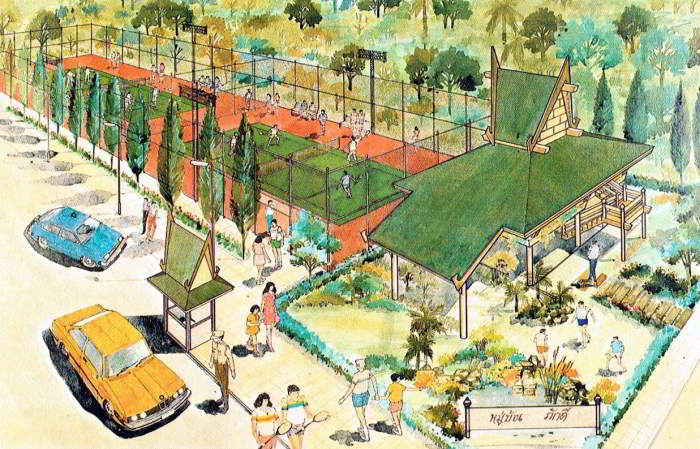 Artist's impressions could only be done by hand and making them fast and effective required great skill.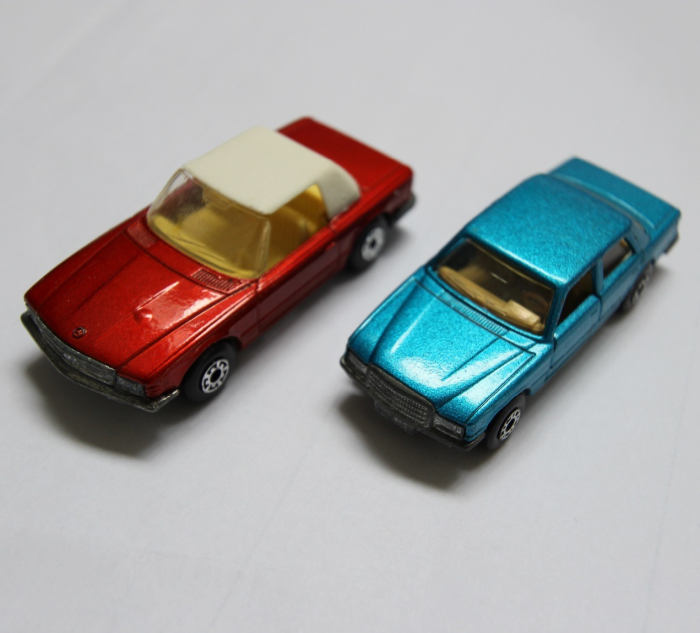 The same Mercedes car models that featured 40 years ago.