Rising Stars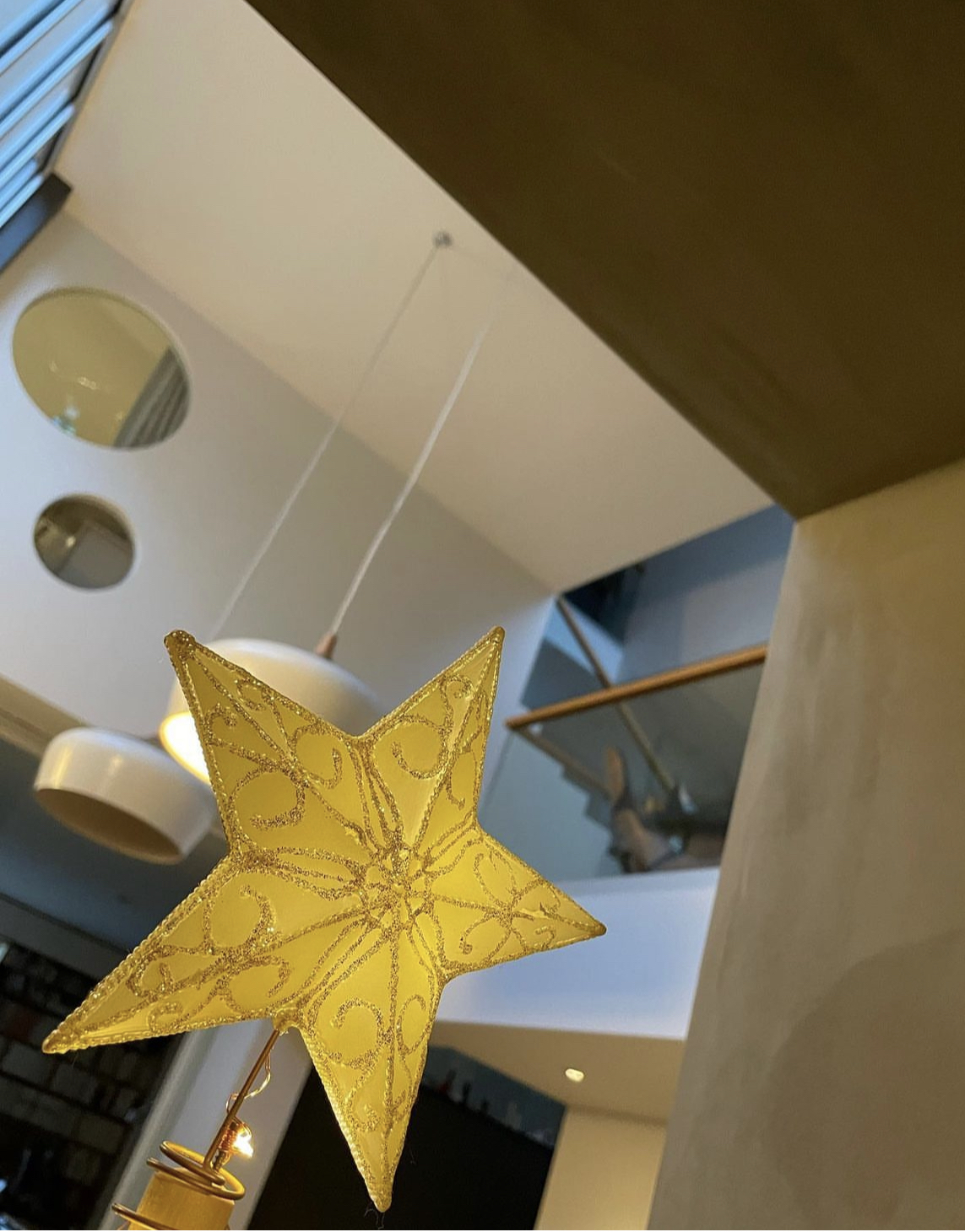 As 2022 closes, the cycle of dreaming, designing and building continues at WOLF.
Dynamic design, town planning and council applications, interior design finesse through to the final built stages have kept our team pushing boundaries.
Some challenges we see with all our unique, bespoke homes as they stand apart from the masses. However the particular challenges of the post covid building environment have kept our team of consultants and contractors working together to bring the best to our clients as they enter the contraction phase of their home. This has required a new level of flexibility and creativity to adapt.
Homes may be built in concrete if positioned by the sea, or light weight if material selection allows.  All aspects of the home from inside out, material selection and dinning table position is considered.
Some of the rising stars coming in 2023 extend from Phillip Island in Victoria through to Northern Queensland and scattered throughout the country in between.
We are grateful to our clients for the opportunity to dream with you!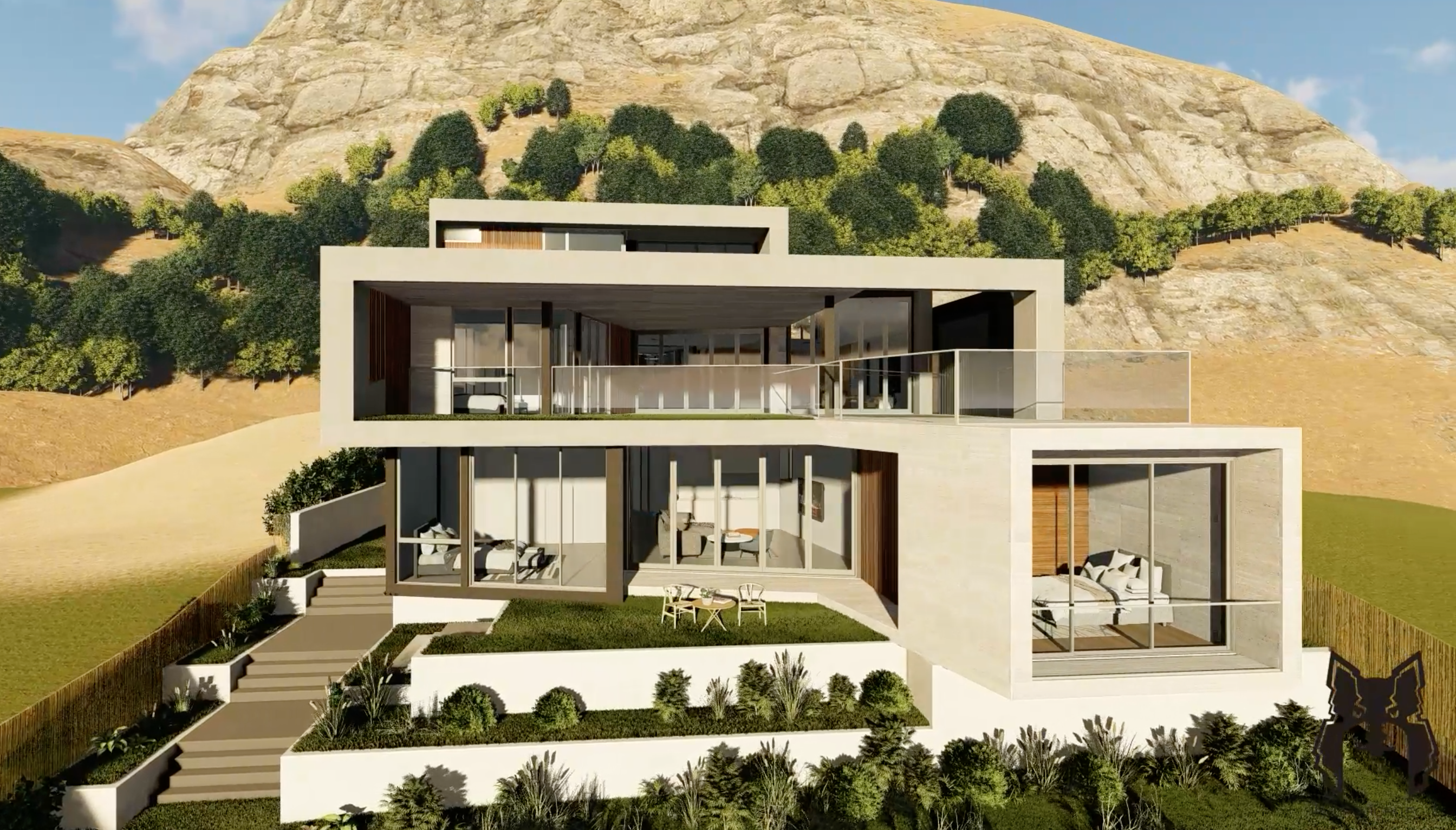 Framed by the sea or the mountains, WOLF homes consider the land they sit in and the people they shelter and combine the best!