It is a WOLF Architects Christmas tradition that an old piece of wood is recycled into many small little toy houses. Each of these houses is then posted or delivered personally to a special home somewhere in the world.
This year a piece of hard wood balustrading has been given the honour of being carved up and painted with left over teal green paint. This is the paint that was used for the WOLF music studio.
2018 has marked a very progressive year for WOLF Architects, with a new range of clients and projects. Our practice has improved its systems and services in almost every aspect, and we anticipate this will advance us well in 2019. This year's Wolf village home has a unique design that reflects this progress and we are very excited for them to arrive at their new homes, joining other houses from previous years.
If you happen to be one of the lucky recipients of limited-edition Wolf Christmas houses, please send us photos of how you display them. If you've been collecting these homes from the very beginning it should be looking like a small village by now.
Small WOLF Villages growing on every continent- that's the aim!

A humble piece of balustrade material gets transformed into 30 Xmas WOLF homes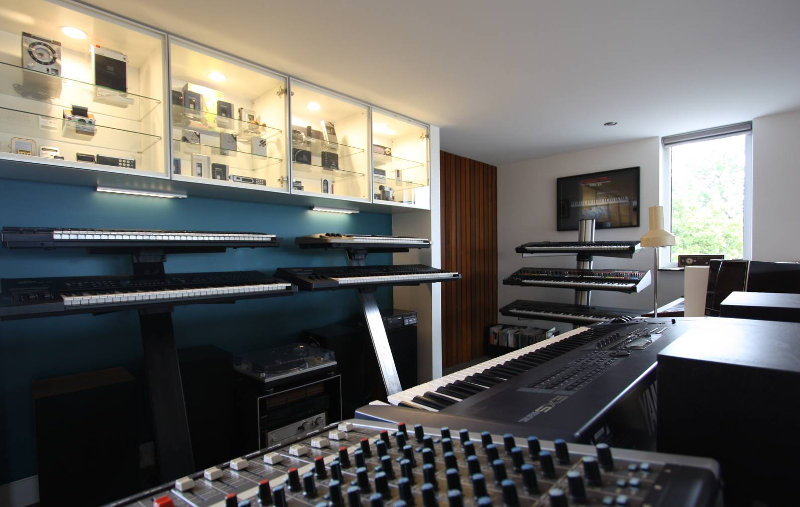 Teal green paint from this studio was the paint of choice for the 2018 Xmas homes.